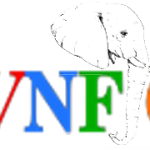 How many DeFi projects got hacked in the last 2 years? Who could ever count them? And who cares? In the end, we will remember only the winners. Like in the songs and tales. And the losers will be forgotten.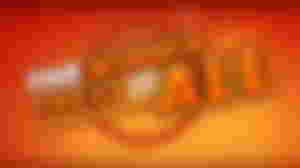 All of these hacked projects will bite the dust of forgetfulness and new ones will try to take a slice of the DeFi cake.
However, from time to time, some of them are receiving an unexpected help and could continue their way to hope for success: Maker DAO (MKR) - from even Ethereum community (that's why ETC exists now, because the rest of the members who didn't agree with the decision of rolling back the ETH network decided to make a fork from it); Bancor (BNT) - more details here; Balancer (BAL) or bZx (BZRX) - at least three times! or Harvest Finance (FARM) - in October, 2020
We don't know what to say: why these got helped and others, not?
Could be the worth of the business?
Or the idea of the project?
Or the influence of the team to others?
Anyway, sure is that others, like YAM, died soon after their born, like a one day life of a certain fly. Read here about it:
"A community-led DeFi stablecoin YAM managed to attract hundreds of millions of dollars in a matter of hours after it launched on Aug. 11, only to die days later due to a critical rebase bug.
YAM is a modified clone of Ampleforth, a stablecoin with dynamic supply. Depending on the demand, YAM and Ampleforth can increase or decrease the total supply to maintain the $1 peg. Supply is changed by calling a dedicated "rebase" function.
The team wanted to use YAM in the project's governance, but the rebase function issued excess YAM tokens to the project's treasury, which diluted YAM holders' governance power. 
Eventually, governance on YAM would be unusable.
The team tried to fix the bug by initiating a voting process to stop rebasing until the project's governance contract is swapped. However, the initiative failed despite high voter turnout.
YAM's key difference from Ampleforth is that it automatically bought yCRV tokens whenever supply increased. By the time the team realized nothing could be done to save the project, $750,000 of yCRV were already locked in the treasury."
The project is not dead, but is far for having the shining of it's start: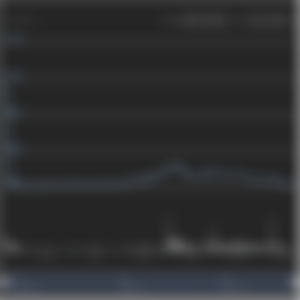 Recently, EasyFi and Paid Network got hacked, you can see the details here:
https://ambcrypto.com/easyfi-a-layer-2-defi-lending-protocol-undergoes-a-hack/
and here:
https://beincrypto.com/paid-network-rewards-community-for-support-during-hack/
What should be done? Well, maybe one step is to learn from this and make better protocols. I am sure this will happen, but criminals should be creative, otherwise will dissapear, so new solutions will come to steal the money.
The insurance could be a solution for any DeFi project to cover the losses. In this way, we will be sure they will make everything they can to have the best possible anti -hack code.
And we have the angel saviors, who came with money and know how + their market brand and try to resuscitate the business.
Both of the last DeFi reminded here, EasyFi and Paid Network are backed by Binance now.
We will talk a little about the last one.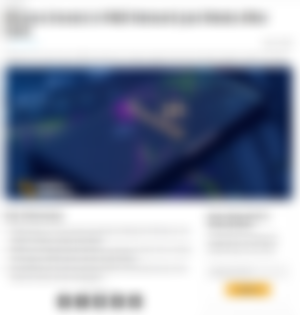 Why should they do that? Don't think I am an opponent of this, but it's important for me why they chose this one and not others from the many of them?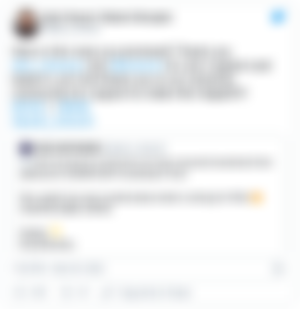 Some vague clues came and said about Launchpad Platform - Ignition, where over 20 projects are prepared for launch, and the strong development on BSC, Binance's centralized blockchain clone of Ethereum.
Until this question is without answer for me, the fact is strong and will keep the PAID Network alive and with fuel for at least this year to prove they worth for Binance's time and money.
We will see in the next future what is happening. One thing is for sure: PAID will leave and, as long as we are not in the bear market, they will have the opportunity to show that Binance had right to invest in them.
Lead Photo by Trần Long from Pexels