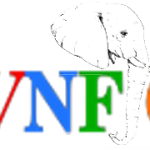 hi guys!
I missed some days because I took a vacation and I enjoyed some fresh and clean air in the mountains, I slept a while and I must admit I could even sleep more if I was allowed.
But we are social beings, so, as a common sense, I woke up from my bed and exchange some words with my companions.
Nothing is better than a good trip in the mountains, where is no internet, so you can enjoy the nature and what is surrounding you, not the social media needs, when we became addicted to share our lives.
But hey, I am back, so I want to share with you some news, if Bitcoin is doing nice and this means: nothing. Just stay there!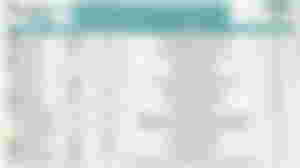 What should I say more?
These are some major events (not all, of course, but some identified by CryptoDiffer team) that are happening in July. One more I can add: the mainnet of #MWAT - Restart Energy - and it should bring another 100% boost at least. This is one of the best performers since the beginning of the year, even if BTC is now at almost half of it's ATH.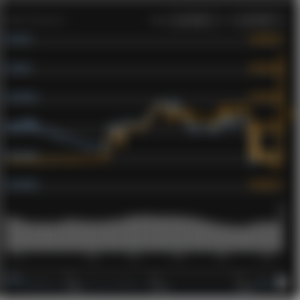 But, that's enough. I talked about this project, I have a huge bag here, but this is my problem, not yours.
Let's go further, to have the projects named above in some words. This is the first part and in the next days I will continue with the rest:
Crowny (CRWNY) - is listed on Ascendex (the former Bitmax) and is on a bearish period, decreasing from a 0.19 $ ATH to 0.01$, but this could be reversed if the App that will become available for Beta testing will deliver the expected results.
The MarketCAp now is near 2 million $, but only 225 mil tokens are released from a total of 900 millions. Attention - this number is not the Max supply. We need to do more research to find out all tokenomics mechanism.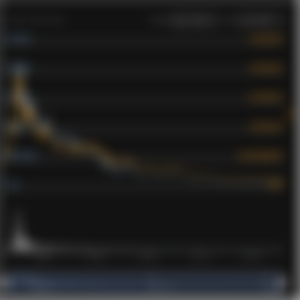 According to CoinMarketCap:
"Crowny has created a new platform to help solve some of the current dilemmas within the world of advertising. Crowny is a platform that will allow brands to create effective campaigns and reach their target audiences with ease and simplicity. These users are enticed to listen to their message by being rewarded through the app. Users will be able to connect to their favourite brands through the Crowny Mobile App , without the risk of privacy breaches.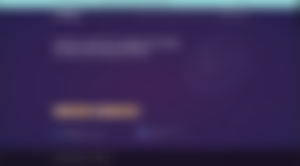 What Crowny offers:
A smartphone app which enables users to specify their areas of interest and allows them to follow their favourite brands. This gives them control over the type of content and deals they wish to see, and when they want to see it.

A secure and private experience via the anonymization of user data.

The possibility to reach out to consumers in several ways, including push notifications, geofencing and QR codes. The supplied content also includes interactions and gamification elements. Consumers will be more engaged than ever, which in turn will improve the consumer-brand relationship.

Users will always be rewarded. Not only through the offers they receive, but also for consuming content; paid with $CRWNY tokens and brand loyalty points The biggest challenges of the advertising world includes reduced exposure, increasing costs, and elusive audiences. They are solving these challenges with their platform.
Crowny also offers a free loyalty system to small business owners. The most interesting part of this loyalty system is the $CRWNY token. These rewards play a key role in the Crowny platform. Tokens can eventually be converted to (fiat) currencies, used to purchase products, or set aside as can be held in a wallet."
I don't want to speculate too much now because the project is an incipient phase, all I can say is that it needs big support to succeed, because is not the first project in this sector and some of them already died.
Covalent (CQT) - is a fresh project, launched few weeks ago, with a Max supply of 1 billion and only 112 million in Circulation right now, so pay attention to tokenomics and the next phases of token releasing; it could drop more.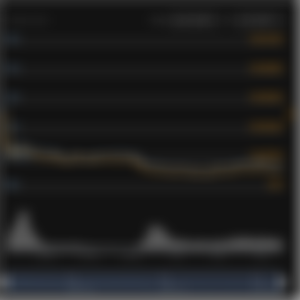 What is Covalent?
"It leverages big-data technologies to create meaning from hundreds of billions of data points, delivering actionable insights to investors and allowing developers to allocate resources to higher-utility goals within their organization.
Instead of painstakingly sourcing data from a small handful of chains, Covalent aggregates information from across dozens of sources including nodes, chains and data feeds. The Covalent API then sources end-users with individualized data by wallet, including current and historical investment performance across all types of digital assets. Most importantly, Covalent returns this data in a rapid and consistent manner, incorporating all relevant data within one API interface.
Having achieved product-market fit, we are now planning to execute the next phase of Covalent, which is a progressive decentralization that will enable the Covalent Network to be owned and operated by its users. Of course, a critical piece to this is CQT.
CQT is the native token of the Covalent Network. It has three primary purposes:
CQT is a governance token, whereby token holders vote on proposals to change the system parameters.

CQT is a staking asset. Validators will earn fees for answering queries.

CQT is a network access token that fulfills data queries for users of the API."
What can I say more? The team looks good, the marketing, also, it is listed on several big exchanges, CEX'es and DEX'es, so, all they have to do is to deliver what they promised.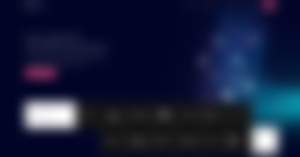 It seems Covalent has multiple use cases, from Taxes to De-fi, from NFT's to DAO's, so we should have a closer approach to this project and jump in if we catch the right moment.
That's all for now. Take a look at this two projects. In my opinion, we are still in discovery price and we should observe how much this could go down and how much the team could deliver to become sustainable projects.
Lead Photo by Lachlan Ross from Pexels