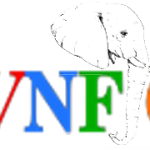 The hype of this project had the climax in April of 2021, when 20$ barrier was exceeded and the investors and the miners also were the happiest in the world.
However, even now, the coin is still on top, with more than 15$ as a support price, so, this price and what are they preparing fundamentally, everything seems good.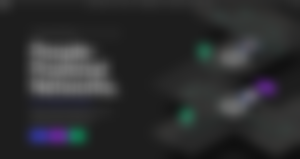 At first, few words about Emrit. If you make an easy search on internet, maybe CoinMarketCap describes in good words what it is about:
Helium (HNT) is a decentralized blockchain-powered network for Internet of Things (IoT) devices.
Launched in July 2019, the Helium mainnet allows low-powered wireless devices to communicate with each other and send data across its network of nodes.
Nodes come in the form of so-called Hotspots, which are a combination of a wireless gateway and a blockchain mining device. Users who operate nodes thus mine and earn rewards in Helium's native cryptocurrency token, HNT.
Helium's goal is to prepare IoT communication for the future, identifying inadequacies in current infrastructure from its birth in 2013."
In several words: you buy a hotspot (node), put it in place and connect it to others like a Radio Network.
In this way, you will form a Blockchain based Long Range Radio Network used for different applications, like transmitting/receiving data from sensors well placed for controlling different devices from remote (like irrigation spreaders, controlling lightpoles, traffic lights, etc).
The owners of the nodes (miners) will receive Helium (HNT) tokens for different tasks:
covering a certain area (the most important reward in the first part)

sending and receiving signals from witnesses (also, important in the first part of extending de network)

fees for every usage of the network by his nodes (when sensors and other devices are sending data to the network)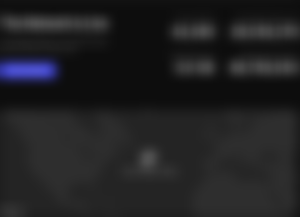 At this moment, 44500 nodes are deployed and functional in the whole world. It's a 10 000 nodes/months. The expansion continues and should be noted there is a crisis of semiconductors and a lot of deliveries are delayed, so we should expect to see this number doubled by autumn.
Anyway, there is a budget allocated every month for rewarding those nodes. As long the sum is fixed, the only variable is the number of miners, so, if this number is growing, the rewards/miner are decreasing.
I just made a short explanation how the system works.
In the beginning, I mean, in the autumn of 2020, anybody could make his own hotspot. But, "thanks" to the people who wanted to cheat the system and declares a hotspot in a place that wasn't true, the Helium team decided to make the distribution of hotspots by approved distributors only, introducing an encryption chip.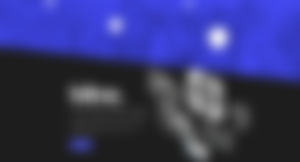 So, Nebra, Bobcat and Rak were the first approved distributors, followed by Syncrobit and CalChip.
Good, as many distributors, more nodes to the people's network.
Well, among this vendors, there is another actor named Emrit who is not selling hotspots, but is somehow renting it. I mean, they deliver it to you by free, you place it and link it to a power and internet network and you will receive 20% of what that hotspot is mining. The rest of 80% is going to the owner, Emrit.
Where is the catch?
Of course, they own the device, they paid for it, it is right to receive the most part of the rewards. I don't wanna argue how much should deserve every part, but I want to mention other thing: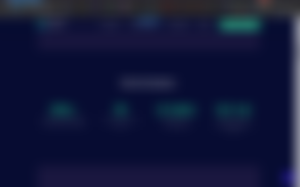 If you don't believe it, check their website:
What I wanted to highlight is the number of active Emrit devices from the total number of hotspots: 27 ooo of 44500!
that's 60%.
How is a network where a single actor owns more than 50% of it?
I will let you think about it and what should be done by Helium team...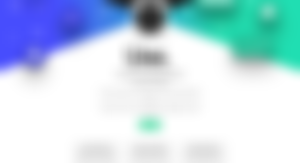 ...and the statement on their website.
Please take note I like the project, I hope they will succeed, but I am just wondering if it's not a good step to take care of how many nodes should own a single company.
And this question is for any crypto project.