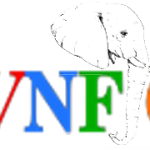 Hello guys
I'm gonna present you one of the TOP 100 coins and soon, probably, a top 50 one.
According to this project's website:
"Horizen is the most secure interoperable blockchain ecosystem supported
by the largest and most decentralized node infrastructure in the industry.
Horizen's sidechain platform focuses on scalable data privacy and enables businesses and developers to custom build their own public or private blockchains using its unique sidechain technology, Zendoo."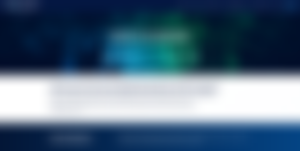 Well, Horizen was called ZenCash before, and it was confronted with some issues, but we will talk later about it.
"As discussed above, Horizen is selling itself as a full-suite of blockchain-based tools for enterprise. The four key functions (so far) are:
ZenCash – The original aim of Zcash was to be an anonymous financial tool, and that tool is still available in Horizen. It has simply been expanded upon to provide a full suite of options for enterprise users.

ZenPub – Publishing documents can be a risky (and often difficult) business in many countries. Even in the U.S., where freedom of press is among the first Constitutionally guaranteed rights, journalists can be silenced. ZenPub uses anonymized addresses to publish documents to IPFS to ensure an open and free press is always maintained.

ZenChat – Our communications are constantly monitored, and ZenChat uses AES-256 encryption for transaction of end-to-end encrypted messages.

ZenHide – Countries like China setup firewalls that can block processing to essential disable a cryptocurrency within its geographic borders. ZenHide uses proxy-like technology to pass data through HTTPS to bypass such restrictions."
Also,
There's a total supply of 21,000,000 ZEN. The peak price so far of ZEN was $76.84 on .... Today, 17 February, 2021.
If you are wondering if I have ZEN...I had...until few weeks ago, when I sold it at 27$. Bought at 5 $. Yeah, I know ... I suck :)

No Horizen ICO was held. Instead, Horizen (then known as ZenCash) forked from Zclassic (ZCL) on May 23, 2017 at block 110,000. At this time, ZEN was issued to ZCL holders at a 1:1 ratio.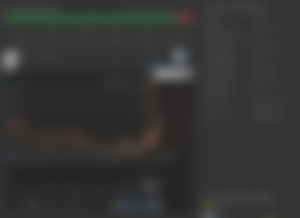 ZEN is mined using the Equihash Proof-of-Work (PoW) mining algorithm. The block reward is set at 12.5 ZEN, with a block mined approximately every 2.5 minutes. Rewards half approximately every four years and are distributed with 20 percent split evenly between Secure Nodes and Super Nodes (which we'll outline in the next section), while 10 percent goes to the Horizen/ZenCash team treasury, and the remaining 70 percent rewarded to miners.
Secure nodes act as master nodes and require staking 42 ZEN. Unlike other similar projects, it also secures the nodes by using end-to-end encryption, similar to what you'd find in [some] popular messengers.
ZenCash is traded on a wide variety of cryptocurrency exchange markets, including Binance, Bittrex, DragonEX, Upbit, OKEx, Sistemkoin, and COSS. ZEN trading pairs include BTC, ETH, and USDT.
https://cryptobriefing.com/what-is-horizen-network-zen-token/
Before seeing it, this are the milestones already passed by Horizen: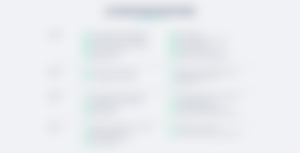 As you can see, they worked for a while and don't wanna stop this year. So, this is what they are supposing to do in 2021 season: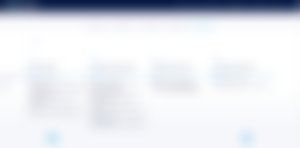 What can I see is some transition to gamification and tokenization, so they don't wann be out of the market. I will wait also some NFT stuff, why not?
Until then, some Zendoo mainnet is prepared for Q3.
Why is this coin growing now?
What can I say is about it's privacy family coins - Zcash (ZEC), DASH, BEAM, Monero, etc - all of them had a bigger MarketCap and I think some traders considered this coin undervalued. Maybe.
As a conclusion - ZEN is now at ATH, It could still grow because of it's MarketCap, but beware.
Pro:
Product under continue development, undervalued vs it's competitors. Few coins needed for making a node (42).
Cons:
There are also criticisms against the protocol, ranging from rumors of a possible Zerocoin backdoor (the predecessor of the zk-SNARK powered Zerocash), to the necessity of conducting a "trusted setup", an encryption key generation event that could allow the creation of unlimited coins if compromised.