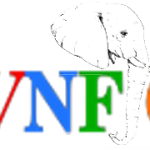 I decided that Tezos is one of the best potential rising coins, so I took a small bag of it. I am keeping this coins for a longer term, so I was looking for a way of getting some interest for it.
I looked in the crypto space and I found that you are rewarded for delegating your XTZ to someone who is a validator and is running a node or you can run your own node if you have enough coins.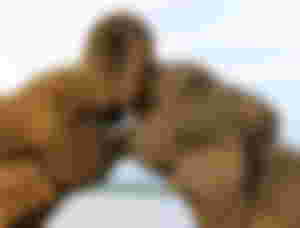 Well, I chosen the less harder way, so I delegated my coins to a validator and for this I am receiving an 6% yearly interest, more or less.
Not bad for a good coin, but I searched more and I read about Liquidity Pools on Tezos, so I wanted to see what it is about?
It looks like the same process on Ethereum, so I decided to make this step (also keeping my rewards from Validator for the value kept in Tezos) and I made a pair with WXTZ - Wrapped Tezos - a token issued by Staker DAO for future usage, on Dexter Exchange - https://app.dexter.exchange/exchange/#XTZ_wXTZ
In this way, I hope I will get more Tezos at the end of the year without the risk of Impermanent Loss.
So, once a week, I check how my Liquidity Pool Pair is doing and I saw a movement between XTZ and WXTZ. So far, so good. Not too much gains until now. That's because is not so big interest on this pair until now (normally, by the way, until the WXTZ is starting to show it's utility).
But few days ago I see an error message on the DEX's site regarding some flaws in this pair caused by the new EDO upgrade of Tezos protocol and the tradings were suspended.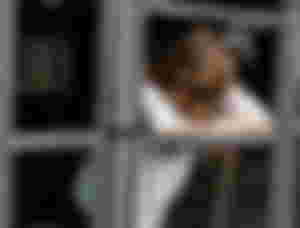 My first thought was: if Tezos is claiming being the best in security of the protocol, why is happening this?
Will I remain looking at the window while my pockets are empty?
But also I found the answer myself: because when something is changing, all the functional dApps on the protocol should be re-verified for what is could happening with all the changes brought.
And I'm glad this is happening so fast. So, all the coins are safe, the DEX is pulled out until the code is rewritten and when everything is fine, the process will be started again.
I will be happy if this will happen for all blockchains, not only on Tezos,but also I am happy with this state, because in this way people and companies especially would appreciate Tezos more.
Cheers!