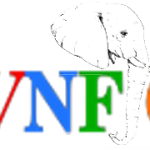 yes, it could be done!
Bitcoin Cash is a faster and much cheaper blockchain network than Bitcoin, but it has it's limits also.
It seems a lot of micropayments is causing it delays and abnormal behavior, like a much bigger transaction fee from time to time.
@PVMihalache post on noise.cash reminded my of this problem, so I make a post here for the newcomers, to take care of this point. Thank you Paul!
That's why is important to take care of it and try (for us) to make some actions to protect us for this issues.
What could be simpler than reducing the amount of transactions we generate between two addresses?
So, instead of sending every part of a cent to our personal wallet, we could gather an amount, let's say - at least - 1 $, and only then to allow the noise.cash app to send it to our wallet.
Here is how could you do it:
go to your profile in the top right corner and choose Wallet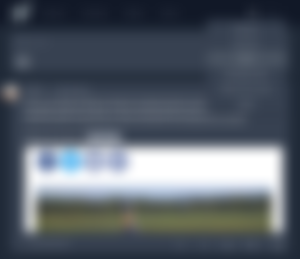 modify your minimum payout to whatever you like. I put for my wallet a 5 $ limit, but you can make it 1 $ or 10$ or even 100$, as you wish.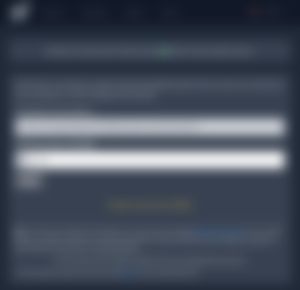 The most important thing is to make less payments than now. This could be our contribution to make this network run as good as is possible.
Anything has it's limits, and maybe BCH was trying to show more muscles than has, but now it's time to do only what it can do.
Of course, there could be a controversial discussion about what they said versus what they really could deliver. I know, but any network has it's flaws:
Bitcoin is much slower and expensive and, despite of the astonishing number of miners, the power of decision could be concentrated in the hand of a few, also - there were some situations when the network of the crypto king was stuck, as you can read below:
"PSA: If you want to buy BCH with fiat, do not buy BTC and send it somewhere. Buy ETH and send that. The BTC network is jammed.
Just thought I'd put up a brief notice, I see people routine-buying BTC and transferring that to an exchange to trade. That's a huge mistake, because the BTC network is completely clogged. The transfer times are currently half a day or more.
As of this writing, 125000 unconfirmed transactions waiting.
https://blockchain.info/unconfirmed-transactions
If you can buy ETH with a credit card, do so, and then change the ETH to BCH at either Shapeshift.io or at the exchange of your choice.
Edit: Transaction count is now at over 150000, things are getting worse, not better.
Anyone who has BTC in transit might want to consider accelerating it (ie, bribing a miner to get it priority...) - https://pushtx.btc.com/#/ perhaps. I hear they take BCH to accelerate BTC, even.
Edit 2: transaction is down to a "mere" 100000 or so 24 hours later, but only because the hash power is temporarily on BTC until BCH difficulty adjusts again after the upgrade at 7 CET. Still a really bad idea trying to move BTC, and if you're in a hurry, pay an accelerator site if you already started to."
https://www.reddit.com/r/Bitcoincash/comments/7caqre/psa_if_you_want_to_buy_bch_with_fiat_do_not_buy/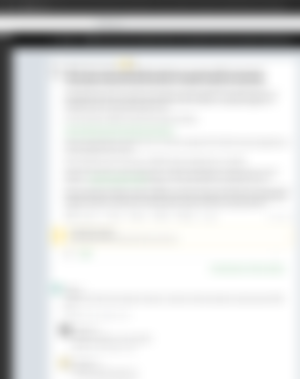 Ethereum became even more expensive than Bitcoin, because of it's complicated Smart Contracts and the fees could be measured in hundreds of dollars and, for certain transactions, it doesn't even guarantees you will complete it. Look at DEX-es: you could try to buy or sell something, set the slippage at a reasonable percentage and authorize the transaction and you'll see after few hours that nothing happened but your fee money are gone.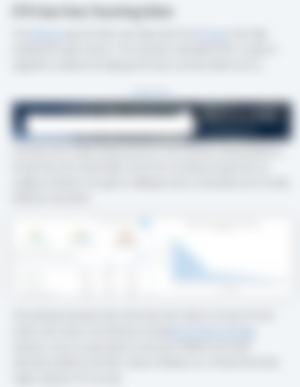 So, try to use every network in it's own way and make your actions according to it.