Asslam-o-alikum ♥️
I hope you all are doing well and enjoy your day
Today Is a great day for me I am really very happy and excited I hope you will also be happy to hear that 😊 I pass in my final exams..
Its really a very happy moments for me 😂🥳 every one congratulate me which make me more encourage to work hard and continue my studies..
1st I tell you only I passed lol 😂 I see everyone say first I passed the exams but after the few moments they said their numbers so here you can see 👇😉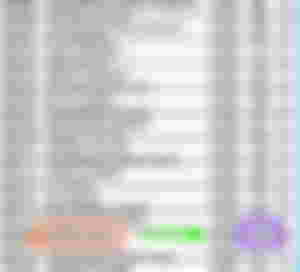 Its really a funny and also great for the students 😁 we are passed without attempt the papers 😌..our government set a formula and they give us number according to it.. they give number equal to 1st year means the 11th class and then add extra 3% number beacuse many students get more Marks in 2nd years means in 12th class..
I am glad ,,my parents happy to see my result they know that I am very intelligent 🙊 and hard working student 💪 and I am happy to see that 😊 ..
I am very thankful to almighty ❣️ if we do the hard work we get its result at the end we always get the fruitful results of our hardworking we have need to always be thankful to almighty for everything and I thanks to ALLAH ❤️
Thanks 😊 to those who helped me to do the exams well and guide me ...
Thanks 😊 my teachers 😊❤️ it's just possible 😊 with the your guidance and help am nothing without you. .