The financials for South Africa's major mobile networks' most recent reporting period have been published, revealing how much money they make per subscriber.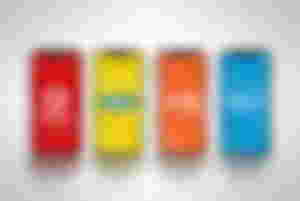 Subscriber numbers and ARPU are two key metrics used by South Africa's mobile networks to track results (average revenue per user).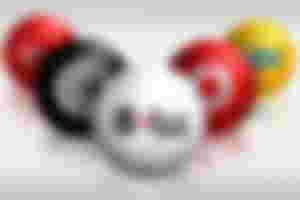 This ARPU figure is further subdivided into how much money an operator earns from pre-paid and 'post-paid' or contract subscribers. When these two figures are added together, they yield a 'blended ARPU' figure, which is effectively how much money an operator makes per subscriber.
Cell C reported its financials for the six-month period ending June 2021 at the end of October 2021, revealing that the group now has just under 12.9 million subscribers – a 10% increase over the first half of 2020. (11.7 million). During the reporting period, the group reported a prepaid ARPU of R66 and a post-paid ARPU of R305.
The table below summarizes the ARPU for the four networks, as well as subscriber numbers at the time of reporting.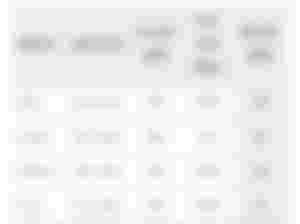 While the major operators do not break down how many customers are on which package, the post-paid figures do not fully reflect what high-end South Africans can expect to pay for a contract.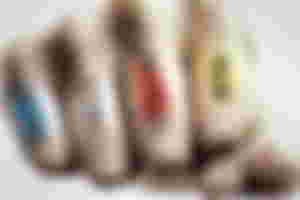 Customers can spend more than R3,800 per month on a new top-of-the-line phone, bundled with a smartwatch and a large data allocation, according to the most expensive contract deal available for purchase on Vodacom's website.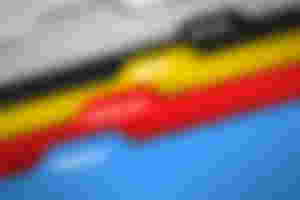 MTN, for example, offers an unlimited voice and data plan on some of its contracts, which can cost well over R3,000 per month.
All four operators have stated that the lockdown restrictions have increased data demand in South Africa, as South Africans increasingly work and study from home.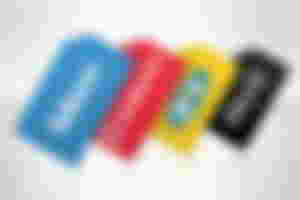 Icasa, the regulator, initially helped to alleviate this burden by releasing temporary spectrum to operators during the lockdown period, but this is set to end in the coming months.
"In the face of ongoing pandemic uncertainty and continued data demand, we are encouraged by Icasa's proposed licensing of provisional spectrum in South Africa," Vodacom said in its results on November 15.
Operators have also noted that the relaxation of lockdown restrictions and the return to the office will almost certainly result in increased competition. MTN also warned in its results presentation on November 4 that the country's high unemployment rate could have an impact on mobile operators.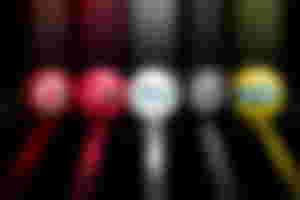 "In South Africa, rising unemployment is a concern, and it may have an immediate impact on prepaid customer growth in the lower-income segment if measures such as the temporary employee relief scheme (TERS) benefit are withdrawn."
"With the economy opening up and some prepaid customers now traveling to work, other spend categories are competing for share of wallet," it said.
UPDATEDDAILY