Virgil Griffith, an Ethereum developer, was sentenced to 5 years in prison.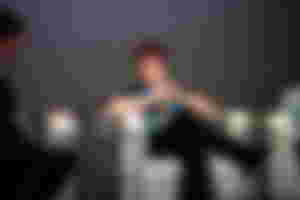 Virgil Griffith, a former Ethereum Foundation developer, was sentenced to more than 5 years in prison on the charge of conspiracy after traveling to Pyongyang in 2019, in violation of the international sanctions imposed by the US government on the government of North Korea under The International Emergency Economic Powers Act.
Griffith pleaded guilty to a single conspiracy charge for delivering a cryptocurrency lecture in North Korea, explaining the use of Ethereum and the fundamentals of smart contracts.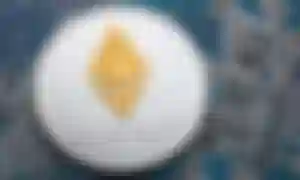 Griffith must pay a $100,000 fine to the US government in addition to serving a 63-month prison sentence.
End, for now 🤭🤫