The co-founder of Capitec has extended his hedge over his R2.5 billion stake.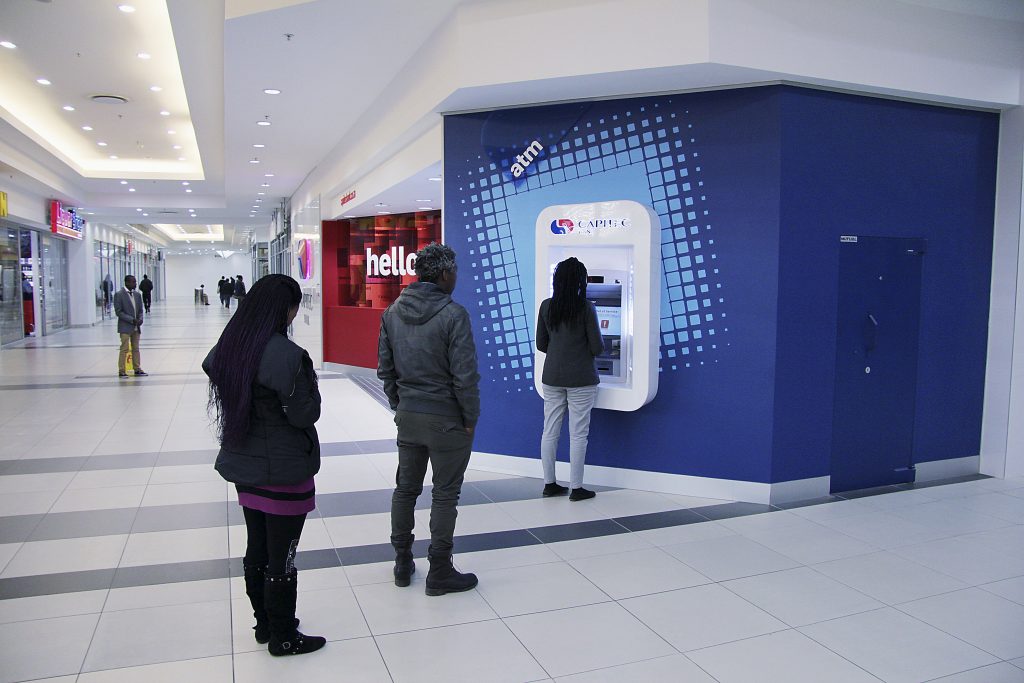 Michiel le Roux, co-founder of Capitec Bank, has completed a hedging and financing transaction involving 1.25 million shares in the company.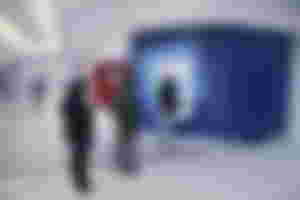 The collar, which was structured in four installments between August and this month, effectively allows him to borrow money against the stake. The shares are currently worth approximately R2.5 billion at current market prices.
A collar is a hedging strategy that provides protection against a share price falling below a certain level while also limiting potential upside.
Le Roux established this hedge over these 1.25 million shares in December 2018, using one of his investment vehicles, Limietberg Sekuriteit.
It was noted at the time that the hedging transaction was implemented "due to the continued volatility in the market and Mr le Roux's age."
In 2019, Le Roux told the Financial Mail that he had "hedged the risk, as I am growing older and need to acquire a little bit of balance in my personal portfolio".
Le Roux's holding decreased by 106 110 shares between March 1, 2020 and February 28, 2021, according to its most recent annual report. One can assume that this was due to the forced sales.
Le Roux owns a total of 13.2 million shares in the bank, accounting for 11.41 percent of the total.