BMW made headlines when it unveiled the XM concept, and people are still talking about that front grille. Supercar Blondie got a look at it and declared it the SUV of the future.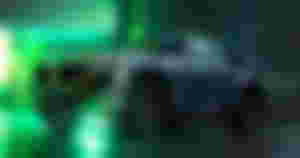 The new grille will be seen on all BMW vehicles beginning in 2022, so getting used to it is the only option. One thing is certain: the exterior of the concept previewing an upcoming model is not for everyone. Or, at the very least, not yet.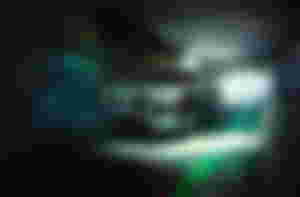 Before we get into the specifics, Alex from Supercar Blondie revealed that 85 to 90 percent of the features on the current concept car will be available on the series production model when it launches in 2023, so we'll have to wait and see what they add or subtract in the future.
The logo on the rims, which is weighted to stay in place even while driving, was one of the first features Alex demonstrated on the concept car. Is that really necessary? BMW certainly believes so.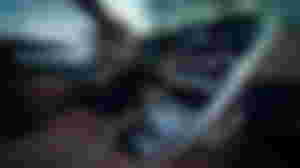 The BMW XM, codenamed G09 and internally known as Project Rockstar, is powered by a V8 engine and an electric motor, producing 740 horsepower (750 ps) and 738 pound-feet (1,000 Nm) of torque. Which is 100 horsepower more than the Lamborghini Urus.
So, why does BMW refer to this concept as the Rockstar? The front seats are covered in vintage leather (the example Supercar Blondie showed had brown leather front seats), and a curved screen, all aimed at displaying the car's high-performance orientation, just like a rock star. The back seats tell a different story, similar to the backstage area at a concert, as they are all about luxury and comfort, with green velvet paired with dark-colored leather. The roof was also inspired by Rolls Royce's Starlight Headliner.
Once the model hits the showrooms, we won't be surprised to see a slew of celebrities wearing it. We still have a long way to go before we learn anything about the price of the future model, which is expected to cost more than $150,000.