Investors in a defunct South African cryptocurrency platform
Investors in a defunct South African cryptocurrency platform were reimbursed for a portion of their funds.
A portion of the funds invested in Africrypt
A portion of the funds invested in Africrypt, the now-defunct South African crypto platform, were recently reimbursed to investors. Pennython Project Management LLC made the payments as part of a settlement offer that could end claims against Africrypt's fugitive directors.
Identity of the White Knight Investor According to a report, investors in Africrypt, a defunct South African cryptocurrency investment platform, have recently begun receiving payouts from a so-called white knight investor.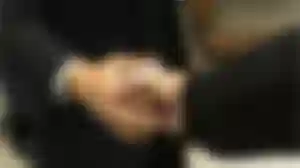 According to an Itweb report, which identified Pennython Project Management LLC as the previously unnamed party, Africrypt investors began receiving payouts after a majority of them chose to accept the tabled offer. Pennython Project Management had previously proposed to pay an equivalent of 65 percent of each dollar invested, as previously reported by Bitcoin.com News.
Although some investors were reportedly dissatisfied with the proposal, Ruann Kruger, an attorney representing Africrypt provisional liquidators, was quoted in the Itweb report as saying that the majority had accepted it. According to the report, claims totaling $8.4 million or (R131 million) had been paid out to 199 creditors by December 17.
According to the report, if a majority of investors accept Pennython Project Management's offer, a court application to have Africrypt liquidated will be dismissed. This application's next court hearing has been scheduled for January 22, 2022.
Unnamed Directors of Pennython Project Management
While the identity of the investor behind the settlement offer has now been revealed, the names of the Pennython Project Management directors have not been revealed, according to the report. According to the report, they had agreed not to reveal their identities. As a result, claims have surfaced that Africrypt's two young directors, Raees and Ameer Cajee, are behind the Dubai-registered Pennython Project Management.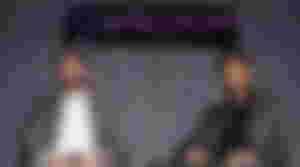 Raees and Ameer Cajee fled South Africa after reporting that their platform had been hacked, claiming that their lives were in danger. Initially, it was reported that the brothers had vanished with approximately $3.6 billion in investor funds. The Cajees, whose whereabouts are unknown, have insisted that the actual amount of missing funds is much lower.