Although Bitcoin remains the most popular, some smaller coins are beginning to challenge it.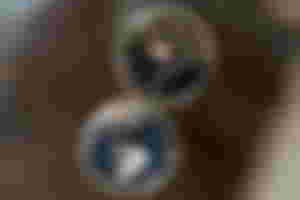 It's no surprise that bitcoin (BTC) remains the most popular cryptocurrency for South Africans on the OVEX exchange, but its market share is being steadily eaten away by some unexpected newcomers.
"Bitcoin and Ether (ETH) are still the most popular on the OVEX over-the-counter (OTC) desk, which is to be expected given that these are the two largest crypto assets in terms of market size," says OVEX founder and CEO Jon Ovadia. "However, we have introduced a number of smaller altcoins in response to client demand."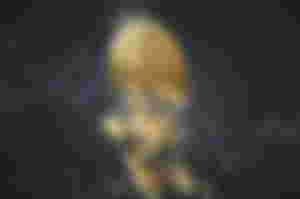 https://hub.opera.com/login?refer=OPBJREO
Because of its growing global popularity, Solana (SOL) has emerged as one of the most popular altcoins on the exchange. It is the world's fastest blockchain and is viewed as a competitor to the Ethereum blockchain, which is enabling a plethora of new financial services and products.
While the Bitcoin blockchain can handle approximately seven transactions per second, Ethereum can handle thirty, and Solana can handle over 65 000. In comparison, the Visa card is said to be capable of handling 24 000 transactions per second, but these transactions do not settle for several days.
The race is on to see who will rule the new world of decentralized finance (DeFi), in which users can lend, borrow, earn interest, and make payments without going through an intermediary such as a bank. In this race, SOL is unquestionably the front-runner.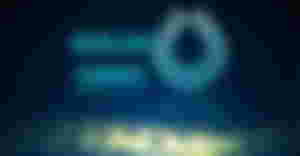 Serum (SRM): This is a token used on the Serum decentralized exchange (DEX), which differs from many other DEX platforms in that it enables faster transaction times at lower costs and with far greater market visibility than is typically available in the DeFi space.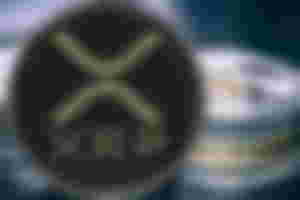 XRP is a token (Ripple is the company behind it) that is primarily used for digital payments, asset exchange, and remittances, and functions similarly to the SWIFT international money transfer system in this regard. XRP is becoming increasingly interoperable with traditional banking payment methods, and at significantly lower costs and faster speeds than the traditional banking system. The OVEX OTC desk offers XRP in BTC, US dollars, rands, or the USD Tether stablecoin.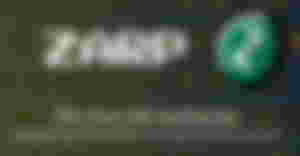 ZARP: ZARP, South Africa's first fully audited and validated rand stablecoin, is also available on the OVEX OTC desk. This is useful for those who want to invest their cryptocurrency profits in something less volatile than BTC and ETH. Those who believe BTC is vulnerable to a price drop can sell BTC and buy ZARP without ever leaving the cryptosphere and incurring the costs associated with that conversion.
Yearn Finance's native cryptocurrency, YFI, was created by South African Andre Cronje as an Ethereum-based token focused on 'yield farming,' which is a type of robot that automatically seeks out the best yields available in Ethereum DeFi.
KP3R: Another project recently launched by Andre Cronje is a DeFi token called KP3R, which jumped 3 600% in the first 24 hours after its October 2020 launch. KP3R is the Keep3r Network's token, which is a decentralized smart contract for technical jobs. The token is currently worth around $1200.
Stablecoins: OVEX also allows users to exchange USD Tether (USDT), True USD (TUSD), and USD Coin for other stablecoins. These stablecoins are backed by the US dollar in a 1:1 ratio. They are popular among crypto traders looking to park profits in a less volatile asset than BTC and ETH. OVEX provides a variety of stablecoins backed by various fiat currencies.
Shiba Inu (SHIB) is a'meme' coin, similar to Dogecoin (DOGE), both of which are available on OVEX. SHIB was created anonymously in August 2020 and is one of several dog-themed coins that have piqued the interest of investors, propelling it to the 12th largest crypto coin with a market cap of R5 billion.
Another cryptocurrency listed on OVEX is Litecoin (LTC), which is ranked 15th in terms of market capitalization and is primarily used as a means of payment without the use of an intermediary. It was founded in 2011 and is now a decade old. Originally conceived as a kind of Bitcoin-lite, its popularity has waned as other payment-focused cryptos with better functionality have emerged. LTC has the advantage of never having more than 84 million coins in circulation. The coin is currently being traded.