Anyone who is familiar with the WWII Willys Jeep story is also aware that Ford assisted with production. So there were Willys MBs and Ford GPWs, all dubbed "military Jeeps" in popular culture. However, even after the war, there was a "abundance of them for the general public to buy." Finally, it is revealed that "this entire build is a Ford!"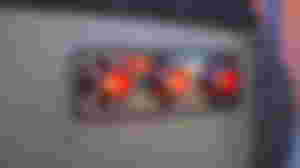 And it's been loved and abused since the grandfather took his nephew off-roading in it around Big Bear (California). Those days are over, though, because once Dad got his hands on it, the Ford Willys Jeep transformed into something entirely different. It isn't a purist's delight, for sure. However, because it is now officially classified as a "beach cruiser," it may be ideal for enjoying cool summer vibes.
It's ideal for driving through the canyons and occasionally hitting the PCH (Pacific Coast Highway) with something completely unique. Not the entire concept, as we've seen Willys Jeep Rat Rods before, but the entire execution, complete with odd details (like the 18-inch Forgiatos wrapped in 33s) and plenty of military inspiration.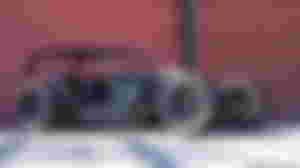 The latter can take the form of machine-gun rounds used as trim elements or shotgun shells for turn signals, among other things.