Brabus' idea of opulence is a tuned Mercedes-Maybach S 650 with 887 horsepower on tap.
Brabus isn't the type of tuner that needs an introduction, but we think a brief history lesson is in order. It all began with a man named Bodo Buschmann, who was dissatisfied with the way his cars were customised by existing aftermarket businesses. Buschmann, in typical German fashion, eventually decided to take matters into his own hands.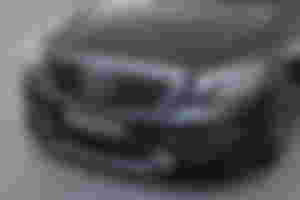 In 1977, he laid the groundwork for what would later become one of the world's most prestigious tuning meccas. Brabus' Bottrop headquarters now employs over 450 people, with an additional 2,500 working at the company's other locations.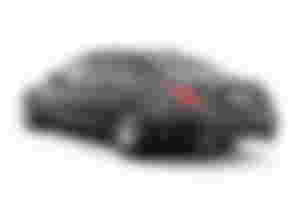 The illustrious founder died just over three years ago, but his legacy will undoubtedly live on for a long time! Brabus is now managed by Constantin Buschmann (Bodo's son), and they don't appear to be slowing down anytime soon. We've previously examined a slew of tuned Mercedes that received the manufacturer's thrilling "Brabus 900" treatment.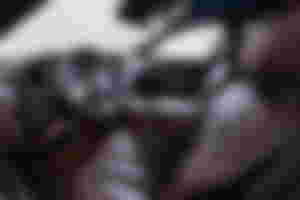 However, none of them manage to combine luxury and raw power quite like this magnificent Mercedes-Maybach S 650. The opulent sedan was already a standout in stock form, with a 6.0-liter twin-turbo V12 engine driving the rear wheels through a seven-speed automatic transmission.
This twelve-cylinder brute is a force to be reckoned with, with 621 wild ponies and 738 pound-feet (1,000 Nm) of twist on tap, but the Brabus team found some significant room for improvement. Without further ado, let's take a look at how Bottrop's esteemed auto specialists went about perfecting perfection.
End....