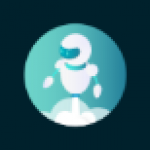 Creating passive revenue definitely comes with its share of rewards, such as having a bit of extra cash on hand and making money while sleeping. While also being the future of finance, crypto brings with it new ways to establish passive revenue streams.
Staking, algo bot trading, and renting algorithms are just a few ways to establish passive revenue in crypto. But wait, having to manage multiple accounts for each stream can become confusing and difficult to manage. 
If you're looking to jump on some of these options then UpBots has all of them nestled under one roof. 
The concept of algo trading is quite straightforward. Find a crypto trading bot you like, set up rules for it to follow, and let it conduct trades for you. Algo bot trading is one way to create a stream of revenue for yourself in crypto.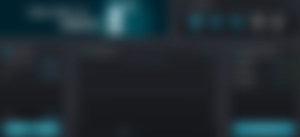 By using UpBots' algo bot rental service, you can pick the bot that fits your needs and not have to pay anything until you earn a profit. Yep, that's right! UpBots users don't have to pay a cent until their bot starts winning them trades. 
It's all a part of our performance fees model. With this unique model, users and algo devs can establish passive revenue. The dev will earn a commission from the collected perf fees off the user's profits, creating a "win-win" scenario. 
Are you a dev that can create some awesome trading algos? Then read up on how our performance fees work and shoot us an email to get started (contact@upbots.com). 
Our current selection of bots (developed by 4C-Trading) have performed quite well during the past 6 months:
Optimus BTC: +102.68%
Optimus ETH: +94.05%
Optimus BNB: +163.13%

For example, let's say you signed up for an UpBots account and connected your Binance wallet via API. By trading with the Optimus BNB bot, you could turn 1000 USDT into 1880 USDT in a month, or 2096.2 USDT in 3 months, or even 2643.3 USDT** in 6 months.
The trading bots are currently able to trade on the Binance Spot and FTX exchanges, with more planned to be added soon!
Another way to earn some passive revenue with UpBots is by staking our UBXT token. Our staking program is held on FTX and allows you to lock up UBXT and earn rewards like 25% APR.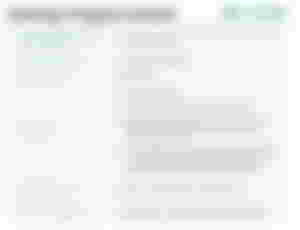 To get some UBXT you can purchase it from any exchange currently listing it and then follow the directions to stake. Once you start staking then you'll be on your way to earning some great returns over time.
There are several ways to earn passive revenue with UpBots and it's easy not to mention free to get started! Head on over to our MVP demo platform, sign up, and you'll be all set to establish your crypto revenue streams. 
** Disclaimer: Past performance of a bot does not guarantee future success. The results used in this example were calculated based on bot performance as of March 5, 2021. Make sure you invest with only what you can afford to lose. All Trading Bots are created by third parties, not by UpBots itself.