What Crypto-Adopters Must Do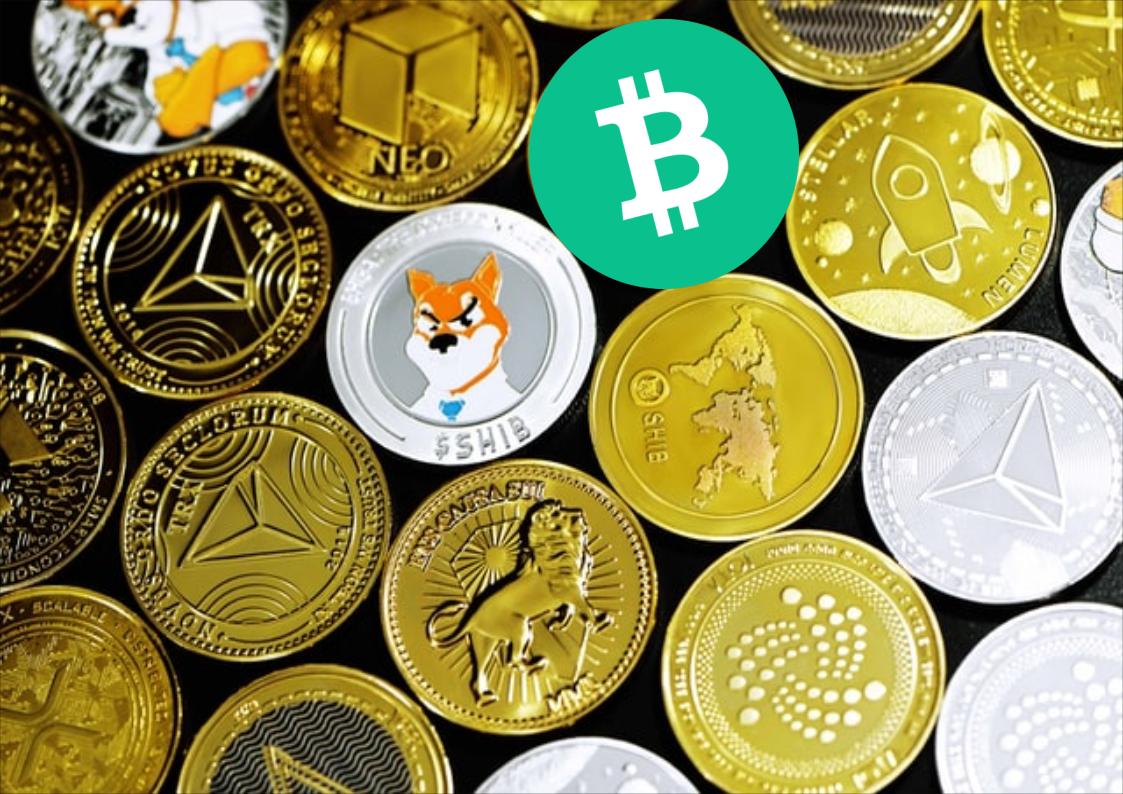 I know that all of us (at least those who write here and on similar crypto-blogging platforms) love cryptocurrencies, especially BitcoinCash, aka BCH.
No, love is not all that cryptocurrencies deserve.
As an early adopter of cryptocurrencies, we have more to do. It is something like a responsibility a family member or friend should do for their relatives.
---
There are a lot of pros and cons of using cryptocurrencies.
As a late adopter of cryptocurrencies, I have the following list of "what to do" with cryptocurrencies.
Transfer all your cryptocurrencies to a non-custodial cryptocurrency wallet.

Keep your primary cryptocurrency wallet addresses secret.

Reserve a few cryptocurrency wallet addresses for accepting tips/donations only.

Try paying your everyday purchases with a peer-to-peer payment gateway.

Learn how to swap high-fee cryptocurrencies for low-fee cryptocurrencies.

Never use BTC or ETH cryptocurrency networks to make payments.

Avoid centralized cryptocurrency exchanges as far as possible.
And, never believe the cryptocurrency price predictions.
---
Cryptocurrencies worldwide would face more challenges than ever before.
Every cryptocurrency adopter must try utilizing the freedom feature of cryptocurrencies.
Let us hope we can do more peer-to-peer transactions, such as buying directly using cryptocurrency payment methods.
That should be the aim for cryptocurrencies in 2024 and the years ahead.
---
Cheers!
Unity (Debesh Choudhury)

Screenshot Source
Text Copyright © 2023 Debesh Choudhury — All Rights Reserved
Join me at
YouTube, Twitch,  CashRain,  Odysee,  LinkedIn,  Twitter, Publish0x, ReadCash, NoiseApp, and Facebook.
Earn passive income by sharing unused Internet bandwidth on Honeygain and Peer2Profit.
Lead Image:  Royalty-free image from Pixabay (modified with a BCH logo).
All other images are either drawn/created/screenshots by myself or credited to the respective artists/sources.
Disclaimer: All texts are mine and original. Any similarity and resemblance to any other content are purely accidental. The article is not advice for life, career, business, or investment. Do your research before adopting any options.
Unite and Empower Humanity.
#cryptocurrency #fintech #payments #freedom #money
Sep 21, 2023