Support a Baby Fight Cancer
I found this heart-breaking case of a cancer patient, a 26-month-old girl, on LinkedIn. Her mother posted it and reshared it with thousands of people.
Her name is Indya. She has been fighting cancer since she was 6 months old and wants to keep living. Please, please help us give her one last chance at life.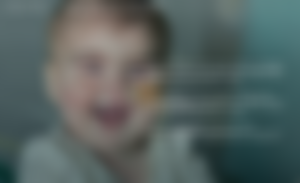 Screenshots Source
I read this heartbreaking news in a LinkedIn post.
The baby has been denied a special medication by a hospital for no reason. Our retweets and re-shares of the post may inspire the administrators of the hospital to release the life-saving medication to the baby.
---
I noticed Sheila Suaya's LinkedIn post only yesterday.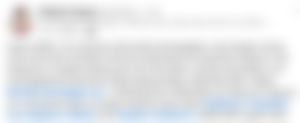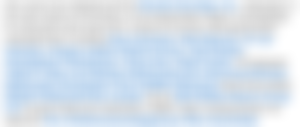 Screenshots Source
---
Help Sheila Suaya's to #SaveIndya by doing a little.
No monetary help is needed.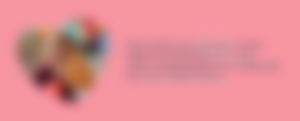 Go to the website, www.saveindya.com, and do the following.
Also, help spread the #SaveIndya message on all platforms of social media space.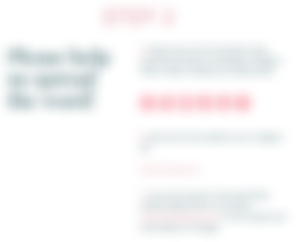 Screenshots Source
---
Support my CashRain in support of a 26-month-old baby girl named Indya, who is suffering from cancer.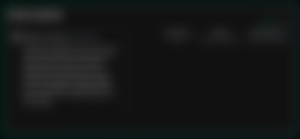 Screenshot Source
---
Cheers!
Unity (Debesh Choudhury)

Screenshot Source
Text Copyright © 2023 Debesh Choudhury — All Rights Reserved
Join me at
YouTube, Twitch,  CashRain,  Odysee,  LinkedIn,  Twitter, Publish0x, ReadCash, NoiseApp, and Facebook.
Earn passive income by sharing unused Internet bandwidth on Honeygain and Peer2Profit.
Lead Image:  I created a GIF using screenshots from SaveIndya and my texts.
All other images are either drawn/created/screenshots by myself or credited to the respective artists/sources.
Disclaimer: All texts are mine and original. Any similarity and resemblance to any other content are purely accidental. The article is not advice for life, career, business, or investment. Do your research before adopting any options.
Unite and Empower Humanity.
#cancer #support #girl #baby #help
Aug 21, 2023