No pandemic restrictions in the UK
The COVID19 has remained a fearful invention to fearmonger the global citizens. The mainstream news media have been instrumental in making satanic propaganda. Global citizens have suffered for more than two years. The propaganda seems to be never-ending!
Finally, one of the governments has started to show fear to enforce pandemic restrictions. If they open all restrictions, it will definitely be a good sign for the global citizens.
---
NOW - UK PM Boris Johnson: "The government will no longer mandate the wearing of face masks anywhere."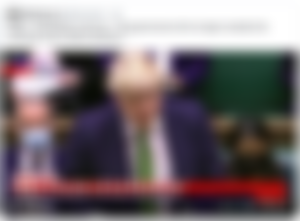 Image 01: Screenshot https://twitter.com/disclosetv/status/1483785379140579329
I think "Finally, they have admitted they are afraid of the people, but not the COVID19 virus!"
---
This Tweet is shared for informational purposes only.
I am a solution architect for cybersecurity, data privacy, especially authentication technology and password security. I also write blogs here and elsewhere.
I look forward to connecting with bloggers interested in collaborative research.
---
Cheers!
Lead Image: Screenshot from Twitter https://twitter.com/disclosetv/status/1483785379140579329
Sources of all other images are mentioned below the respective images.
Disclaimer: All texts are mine and original. Any similarity and resemblance to any other content are purely accidental. The article is not advice for life, career, business, or investment. Do your research before adopting any options.
Unite and Empower Humanity.
I am also on noise.cash ... click the link if you are there.
January 19, 2022.