Let Blogs Act Like Lenses to Get Focus and Clarity in Life
You like to write, post and earn. That is why you are here. You are satisfied if you see some readers engage on your blogs. Engagements are clicks of the "Likes" button, comments, and cryptocurrency upvotes.
Most of you choose blog topics cautiously and intentionally from different areas of life. Many of you have pre-planned bogging calendars with well-written blog topics.
Some of you like to choose random blog topics from random topics providing websites. Many pick up blog topics from a fellow blogger's blogging prompt or questions.
---
If you are here only because there is a chance to earn big algorithmic "airdrop upvotes" from the platform, you are aligning your creative mind with a strong instinct for learning the earning game.

If you believe that your blogs are the interface to your random thoughts, you probably take help from your inner core and exercise some sets of creative dreaming.

Suppose you consider your blogs as solutions or products for the readers who may utilize them to reflect on their life incidents and issues. In that case, you are streamlining your inner entrepreneurial mindset for a bigger future.
What do you think your blogs are to you?
I have some metaphorical thoughts about blogs.
---
A lens is an optical element that can condense/focus or disperse light rays.
For example, a convex lens focuses light wavefronts after passing through it.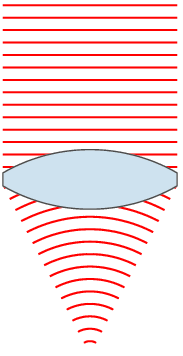 Let your blog article work like an optical lens to focus the ideas of the blog title.
In other words, the textual structure of a blog may be considered at its best when it can clearly explain the central ideas of the blog title. Only a well-articulated and well-structured blog article can act as a lens to focus the inner thoughts.
When readers consume a well-articulated and well-structured blog, the readers can get a clear understanding of the blog's title and topic.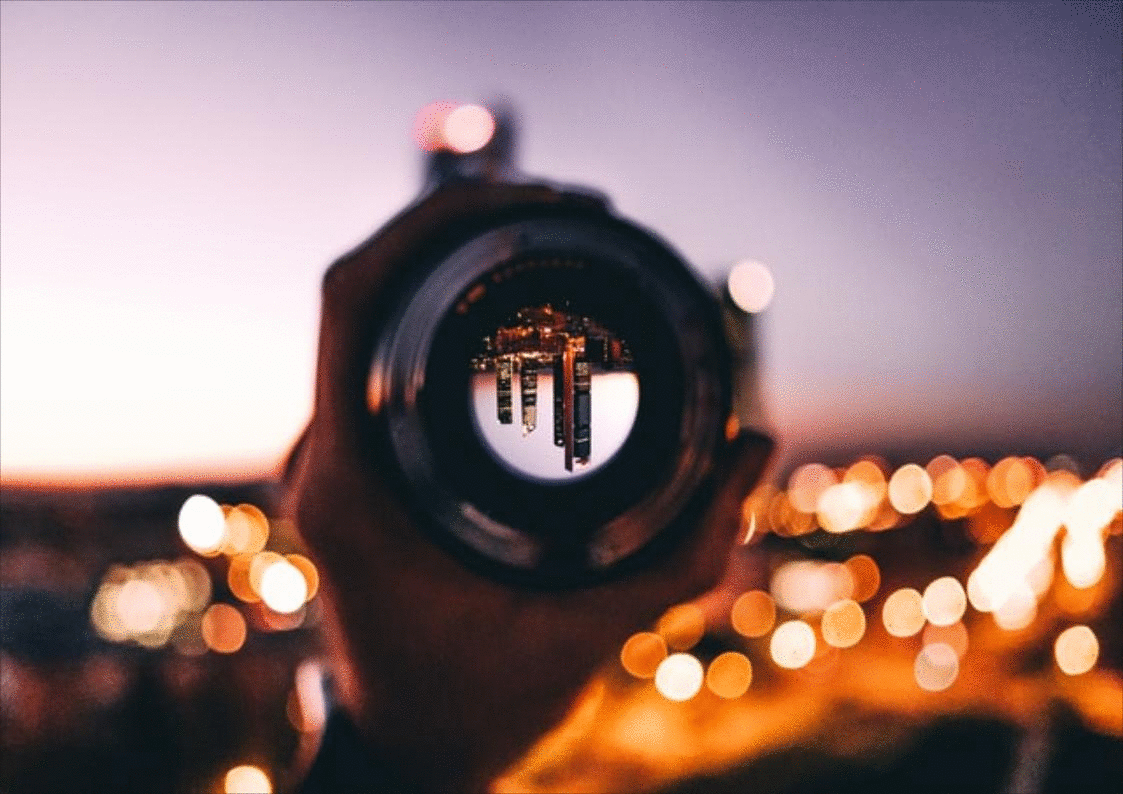 Image Source: I created a GIF animation using title texts and photos by Octavian Rosca and Paul Skorupskas on Unsplash.
---
I propose an optical lens as a metaphor for blogs (and other forms of content).
Isn't it beautiful if your blog can be a useful conceptual instrument for the readers to get clarity and focus on various aspects of life?
As an optical lens can focus light waves, well-articulated and well-structured blogs can help the readers focus and simplify complex life issues.
---
Sponsor of the article:-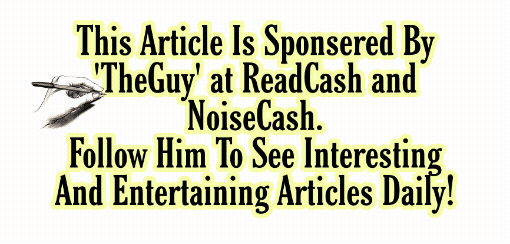 Image Source TheGuy – Follow him on Noise and Hive for more insights.
---
I practice Science, Technology, Engineering, Arts, and Mathematics (STEAM).

I consider blogs to be conceptual solutions/products evolved from the bloggers' creative dreams and entrepreneurial mindset and poised to learn the earning game.
What are your thoughts about blogs and blogging?
---
Cheers!
Unity (Debesh Choudhury)
Text Copyright © 2022 Debesh Choudhury — All Rights Reserved
Join me at  
Odysee, LinkedIn, Twitter, noise.cash, read.cash, publish0x, and Facebook
Lead Image: I have created a GIF animation using title texts and photos by Octavian Rosca and Paul Skorupskas on Unsplash.
All other images are either drawn/created by myself or credited to the respective artists/sources.
Disclaimer: All texts are mine and original. Any similarity and resemblance to any other content are purely accidental. The article is not advice for life, career, business, or investment. Do your research before adopting any options.
Unite and Empower Humanity.
July 16, 2022