Crypto Regulation will be Stricter
The G20, or Group of Twenty, is a premier forum for economic cooperation between different nations of the world.

Screenshot Source
India holds the Presidency of the G20 from 1 December 2022 to 30 November 2023.
The G20 Summit is held in New Delhi, India, from Sep 9-10, 2023.
This is the 18th G20 Summit, and the leaders of the member countries will deliberate and adopt different policies regarding economic cooperation.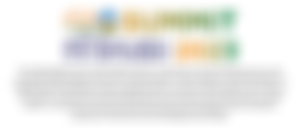 Screenshot Source
---
We know the harsh and irrelevant treatment of different cryptocurrencies by the US Securities and Exchange Commission (SEC).

We know how different nations are deducting income tax at source from all cryptocurrency earnings.
In India, for every 100 bucks of cryptocurrencies converted to INR and credited to the bank account, 30 percent is deducted as income tax, irrespective of whether the person's total annual income is less than the tax-free income slab.
In this G20 Summit, the global leaders and officials will have an opportunity to plan out unified regulatory rules, which, in my humble opinion, would be stricter than the existing ones.
I reposted the Twitter post by the IMF Deputy Managing Director with my views.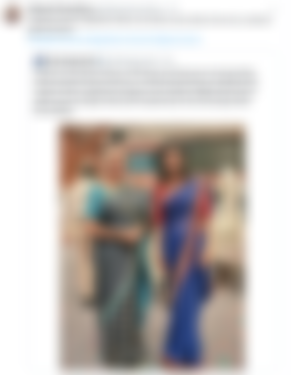 Screenshot Source
The Finance Minister of India has taken many harsh decisions that put the common citizens under more tax burdens and the wealthy citizens into easy tax-saving loopholes.
I don't want to comment on the role of the IMF, which you can search the Internet and check for yourself.
---
I saw one wishful article on the Internet that hopes that the cryptocurrency domain might get some relief after the G20 Summit!
How do people hope to get taxation and regulatory relief?
There is no chance of getting any relief on cryptocurrency regulation and taxing.
After this G20 Summit, the cryptocurrency regulation will be stricter, and all governments will apply it unifiedly with collaborative efforts.

The finance ministries of every country will make sure to collect more taxes from cryptocurrency earnings/spending.
So, my prediction is very clear. The tyrannical regulation over cryptocurrencies will be unifiedly stricter from all countries. The finance ministries will impose more taxes on crypto earnings. I don't hope governments will love citizens to enjoy freedom with cryptocurrencies.
---
Cheers!
Unity (Debesh Choudhury)

Screenshot Source
Text Copyright © 2023 Debesh Choudhury — All Rights Reserved
Join me at
YouTube, Twitch,  CashRain,  Odysee,  LinkedIn,  Twitter, Publish0x, ReadCash, NoiseApp, and Facebook.
Earn passive income by sharing unused Internet bandwidth on Honeygain and Peer2Profit.
Lead Image:  I created a GIF using a photo by Sergei Tokmakov, Esq. https://Terms.Law from Pixabay, and my texts.
All other images are either drawn/created/screenshots by myself or credited to the respective artists/sources.
Disclaimer: All texts are mine and original. Any similarity and resemblance to any other content are purely accidental. The article is not advice for life, career, business, or investment. Do your research before adopting any options.
Unite and Empower Humanity.
#cryptocurrency #regulation #G20summit #World #incometax
Sep 10, 2023