Bitcoin is a Quasi-Payable Crypto-Investment Instrument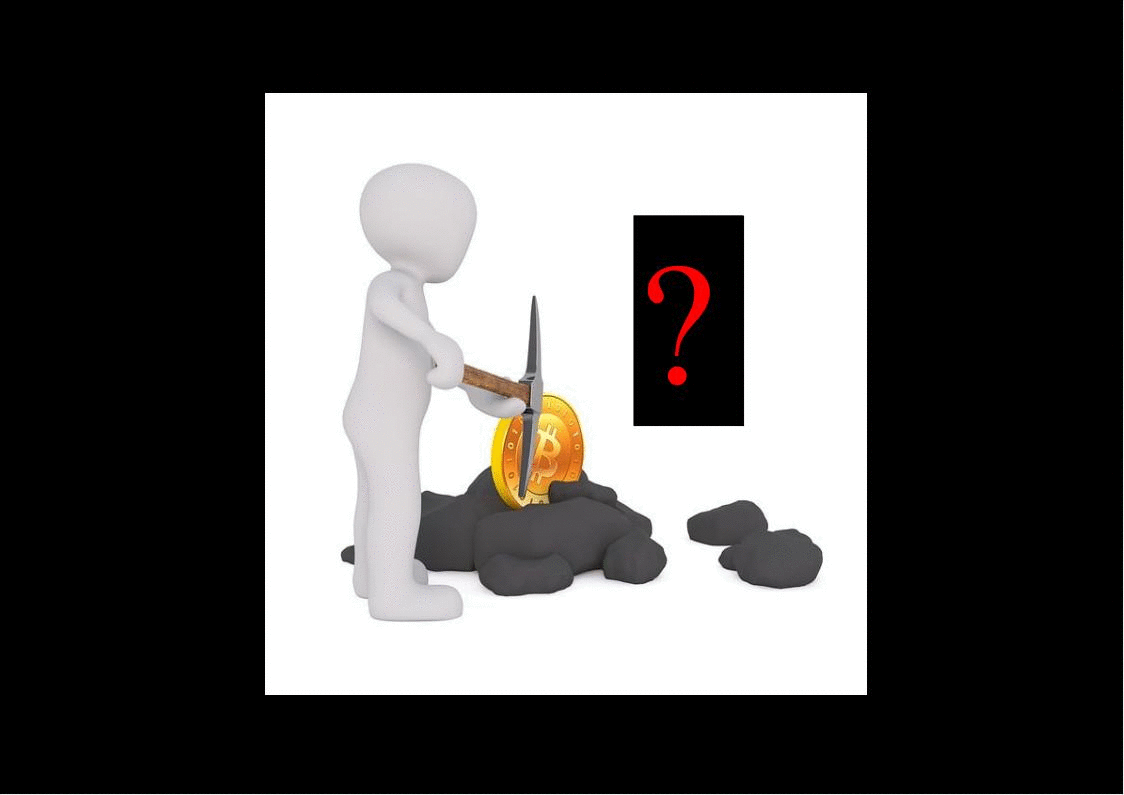 No, I am not joking. I am asking you the question.
What does Bitcoin, aka BTC, mean to you?
Is BTC a cryptocurrency?
Yes, of course. BTC is the first cryptocurrency use case in the world.
Is BTC an investment instrument?
Yes, of course. BTC is a highly valued crypto-investment instrument.
Is BTC a good payment instrument?
No, BTC is not a good payment instrument.
Rather, BTC is the worst cryptocurrency as a payment instrument.
BTC fees per transaction may be a few dollars to a few thousand dollars.

Time to complete a BTC transaction may take a few days to a week time.
---
Bitcoin is a quasi-payable crypto-investment instrument.
I think it is like that because I can't use BTC for any micropayment or buying everyday items from the market. It is not economic at all.
If you pay with BTC, you pay HIGH fees.

If you hold BTC, you are happy, dreaming of a stellar gain.
What do you think BTC is good for?
---
Cheers!
Unity (Debesh Choudhury)
Screenshot Source
Text Copyright © 2023 Debesh Choudhury — All Rights Reserved
Join me at
YouTube, Twitch,  CashRain,  Odysee,  LinkedIn,  Twitter, Publish0x, ReadCash, NoiseApp, and Facebook.
Earn passive income by sharing unused Internet bandwidth on Honeygain and Peer2Profit.
Lead Image:  I created a GIF using a pic by Peggy und Marco Lachmann-Anke from Pixabay and my title texts.
All other images are either drawn/created/screenshots by myself or credited to the respective artists/sources.
Disclaimer: All texts are mine and original. Any similarity and resemblance to any other content are purely accidental. The article is not advice for life, career, business, or investment. Do your research before adopting any options.
Unite and Empower Humanity.
#cryptocurrency #bitcoin #BTC #BCH #fintech
Sep 18, 2023