Algorithmic Support Has Decreased
Have you noticed (friends) that the support (upvotes) from the platform has recently been reduced?
The upvotes were minimal since the RR account started to upvote after a long gap.
But I sometimes notice a few odd articles with little substance are still getting tips!
Are the upvotes from the platform still erratic or random?
Today is Wednesday, August 2, 2023. The last upvote from the platform came to my account three days ago.

Screenshot Source
---
If you review the tipping cycle of the platform's algorithm, you may notice that the frequency of RR's tipping has been very irregular.
Sometimes, the bot takes an extended leave of absence.
Also, it sometimes upvotes a very old short post or an article.
It gives mixed reactions to my blogger's mind.
The signal is clear that the platform's support may not increase.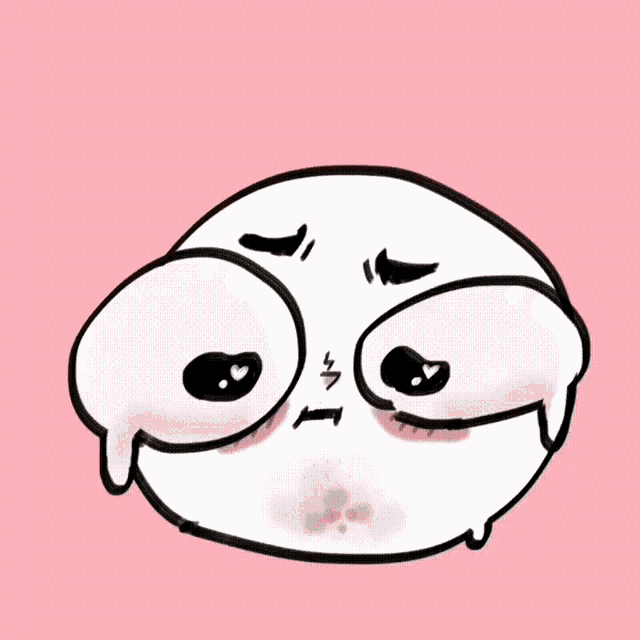 GIF Source
---
I see a big ripple in social media, especially the X-rayed Twitter.
The birthday celebration of BCH has created massive tweets (or may we call it X-rays).
Could it happen that the RR has given rest to utilize the server's power for celebratory algorithmic kicks?
Many things may have happened.
Let the RR gets refreshed and start activating its upvoting power.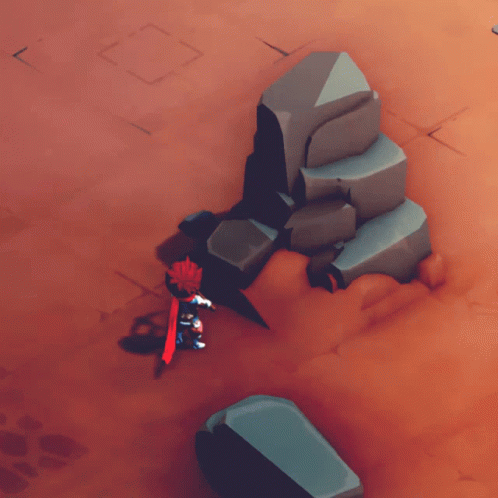 GIF Source
---
There could be many more reasons behind the slowed tipping of the RR account.
Maybe, the admin is waiting to see another price rise of BCH.
Maybe, due to crypto-politics, there is something unpredictable future waiting for the entire crypto arena.
The economic world should not be predicted.
I close the article with a deep breath and big hope.
Let us keep pouring our text blogs here and elsewhere. sftgd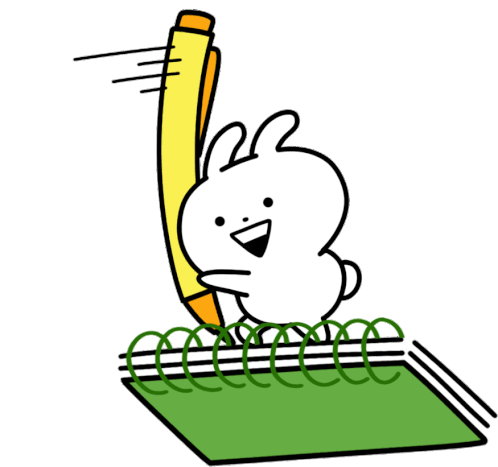 GIF Source
---
Cheers!
Unity (Debesh Choudhury)

Screenshot Source
Text Copyright © 2023 Debesh Choudhury — All Rights Reserved
Join me at
YouTube, Twitch,  CashRain,  Odysee,  LinkedIn,  Twitter, Publish0x, ReadCash, NoiseApp, and Facebook.
Earn passive income by sharing unused Internet bandwidth on Honeygain and Peer2Profit.
Lead Image:  A GIF from Tenor.
All other images are either drawn/created/screenshots by myself or credited to the respective artists/sources.
Disclaimer: All texts are mine and original. Any similarity and resemblance to any other content are purely accidental. The article is not advice for life, career, business, or investment. Do your research before adopting any options.
Unite and Empower Humanity.
#cryptocurrency #bitcoincash #bch #upvotes #support
Aug 02, 2023