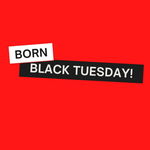 Hello everyone, introduce my name Tuesday that is the name on my telegram account 😁 I'm creator of April NFT and CNFT token, Namely tokens and nft that are built on the Bitcoin Cash network, especially using the Simple Ledger Protocol or often called SLP.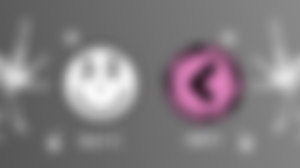 Actually, I knew about SLP from Bitcoin Cash for a long time and had made an SLP token at that time. The problem is that the SLP Marketplace is not as many as competitors such as ERC20, TRC20, BEP20 and others. Because it is not easy to market new tokens to the community. In the end this year I found waifu.faucet, which is an NFT built from SLP and waifu it self made by @blockparty, not only making waifu nft, he also created a marketplace to sell nft.
SLP's NFTs market is called Juungle NFT Marketplace. This is an oasis of problems from SLP over the years (According to me).
Because there is a Juungle NFT Marketplace, I learned about NFT from this SLP, and finally made my first nft, which is called April 52 NFT.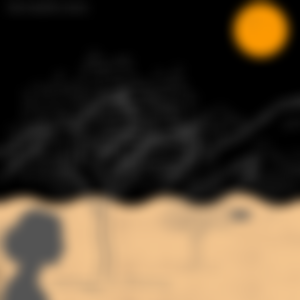 Over time I continue to work and collaborate with other artists to make NFTs like 화요일 NFT and Tuesday in April NFT. and sell some NTFs in Juungle NFT Marketplace.
Where some time ago I held an NFT auction in the telegram group Tuesday in April before being released to the Juungle. The NFT is named JuuCash Limited Edition and made only 4 NFTs, so it is very rare and will never be made again by me. Why named it JuuCash? Because I want to appreciate Juungle and Bitcoin Cash by making NFTs about them.
On the first day of the NFT auction in the Telegram group, everything went well, because of the offers from community members. Until the first day of the auction ends with a price of 0.0136 BCH won by Hat Kameenay (@chalnikal1).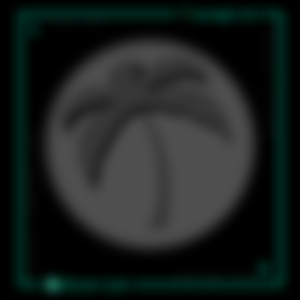 The second day was held for auction, but it was different from the first day where there were bids from the community. On the second day, there were no bids at all until the close of the auction. It makes my heart feel sad, but that's okay while encouraging myself. Finally, JuuCash Limited Edition 2 to 4 was immediately released at Juungle without any further auction.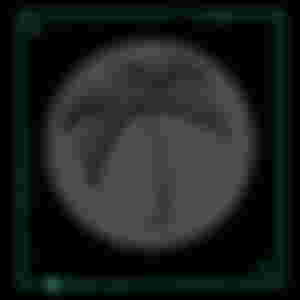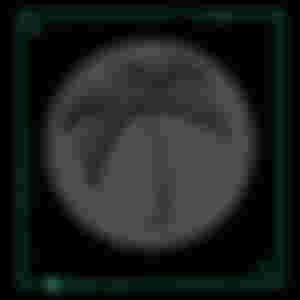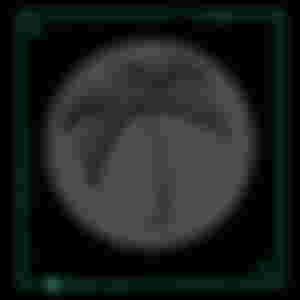 Those are the four very rare JuuCash Limited Edition NFTs. Besides that, I also made an NFT which is almost the same as the JuuCash Limited Edition. The NFT is called JuuCash Special Born!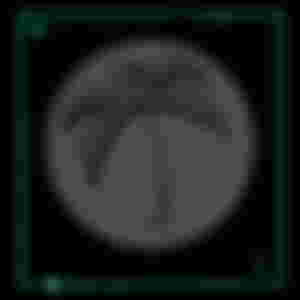 Maybe you guys are bored with the articles I made so long 😊🙏. But with this I can devote everything and hopefully useful.
If you are interested in the NFT that I made, you can buy it at the Juungle NFT Marketplace with this link
Thank youThank you to those of you who have read this article.
April NFT collection at Juungle
https://www.juungle.net/#/user/Tuesday-in-April
Telegram Channel
Telegram Group
YouTube Channel