Pizza is one of the most popular fast foods all around the world. Most of the fast food lovers have a weakness for Pizza as it's too delicious.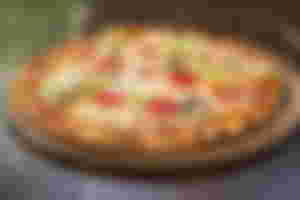 Pizza is a savory dish of Italian origin consisting of a usually round, flattened base of leavened wheat-based dough topped with tomatoes, cheese, and often various other ingredients such as anchovies, mushrooms, onions, olives, pineapple, meat etc. which is then baked at a high temperature, traditionally in a wood-fired oven. But now a days it is baked in micro ovens or specially made electronic ovens.
The term pizza was first recorded in the 10th century an a Latin manuscript from the Southern Italian town of Gaeta in Lazio on the bordar with Campania. But the modern pizza that we eat was invented in Naples.
Pizza has now become a very popular dish in all over the world and specially in Europe and American countries. A small pizza is sometimes called a pizzetta and the person who makes pizza is known as pizzaiolo.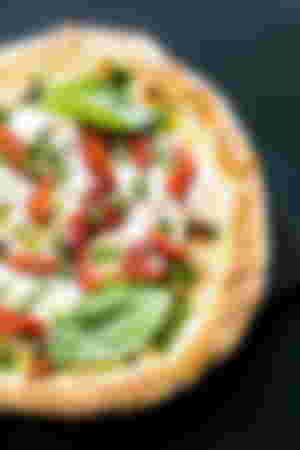 The main ingredients of pizza are Dough, Sauce (usually It's tomato sauce) and cheese. It is generally served hot or warm. Pizza is made of different sizes and it is cut into pieces before serving.
There are different kind of pizzas like Calzone, Panzerotti, Stromboli etc.All of these are so tasty and perfect for a launch or dinner. But pizza may be high in salt, fat and food energy. So, we should not eat pizza a lot.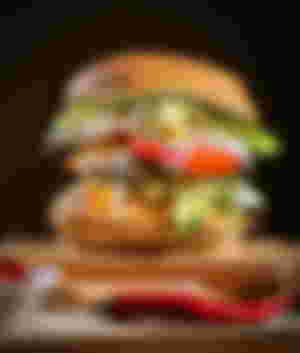 A hamburger is known as burger in short form to most of us. It is also a very delicious and popular fast food to the food lovers.
Hamburger is a sandwich consisting of one or more cooked patties of ground meat, placed inside a sliced bread roll or bun. The patty may be pan fried, grilled, smoked or flame broiled.
It originally came from Germany or United States (disputed). But now it is popular all over the world.
The main ingredients of hamburger is ground meat and bread. It is generally served with cheese, lettuce, tomato, onion, pickles, bacon or chiles; condiments such as ketchup, mustard, mayonnaise, relish, or a special sauce.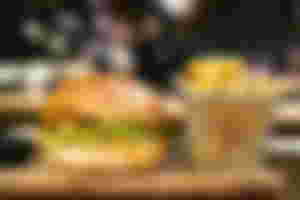 There are different kind of burgers such as veggie burger, black bean burger, garden burger, tofu burger, steak burger etc.
Raw hamburger may contain harmful bacteria that may produce food borne illness such as Escherichia coli because of the occasional initial improper preparetion of the meat. Hence it needs caution during handling and cooking. It should be cooked to an internal temperature of 71 degree celcius.
As every fast food, this one should also be eaten within a limit. If we eat a lot, it may cause increase of weight.
So this two are such food items which are loved by all. And if you tell one of it's name other comes to mind automatically. Overall both of these fast foods are so tasty and delicious that everyone should try these.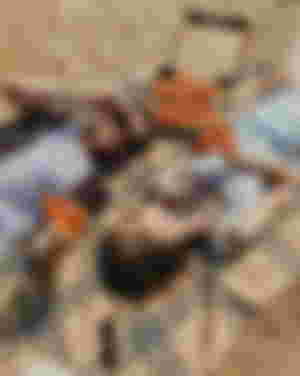 ---
🚩Hope you have enjoyed it.
🚩Leave a 'LIKE' if you enjoyed it.👍