Hi, guys. It's @Tsm77 back again.
A few days ago we had worship in our house for praying to God. My litte sister made all the arrangements for the worship and she took some beautiful pictures praying.❤
Here's some of her clicks.📷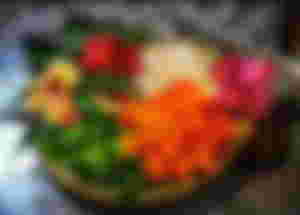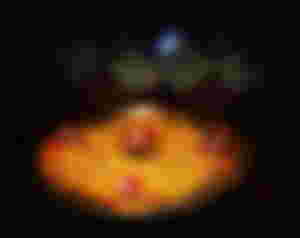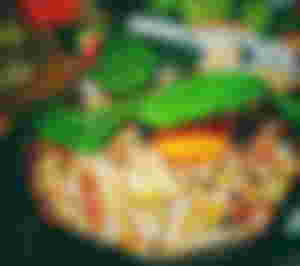 Hope you liked all the photos taken by my little sister.
---
📷WHICH ONE IS YOUR FAVOURITE?🤔