Typhoon experience in Japan September 6, Sunday.
Not actually Sunday, now it's 5 o'clock in the morning. I am lying on the 16th floor of the Fukuoka Hilton Hotel. Actually sitting, clean. I'm walking. Strong winds outside. I can hear the sound of the wind in the soundproof room.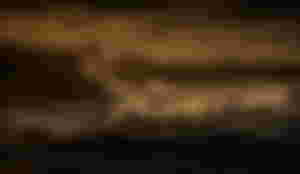 I used to fly a kite in the village. Bumblebee kite. The veins of the animal were tied to the head of the dragon. Whenever he flew against the wind, he would make a croaking noise. The sound is like a thousand bees buzzing together.
Imagine for a second you were transposed into the karmic driven world of Earl. There is such a terrible sound outside. The sound stopped. Self Similar. One wave in the ocean is followed by another, like a dove. The character of the wind of the typhoon is similar. After a show sound comes show show, then show show show.
The room is moving a little. It was said from the reception of the hotel - there will be noise, the building will tremble. However, our building can withstand this wind. There is nothing to fear.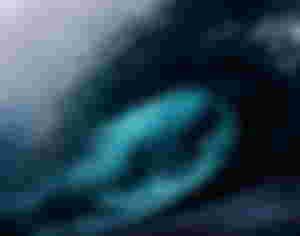 The hotel is by the sea. We have been given an ocean view room.I looked out the window. There are only lights on the street. There are no animals. The hotel building is built in the shape of a ship. Aerodynamic. And then this situation.
I'm afraid of heights, I'm afraid of trembling. Now the sound has been added. Stomach cramps.
I turned on the TV. Around 3,000 houses across Fukuoka have been left without electricity. Warning No. 4 has been issued in the northern region of Fukuoka. The tsunami threat has been mentioned.
Eight o'clock in the morning. Mr. Typhoon is gone. I can feel the value of the ocean view of the hotel now. Every item in the hotel now looks luxurious.
This is real life experience of Mr. Ashir Ahmed.
---
🚩Hope you have enjoyed it.
🚩Leave a 'LIKE' and 'COMMENT' below to share your opinion.👍