The Law Of Attraction Is Immutable, and Follows Universal Rules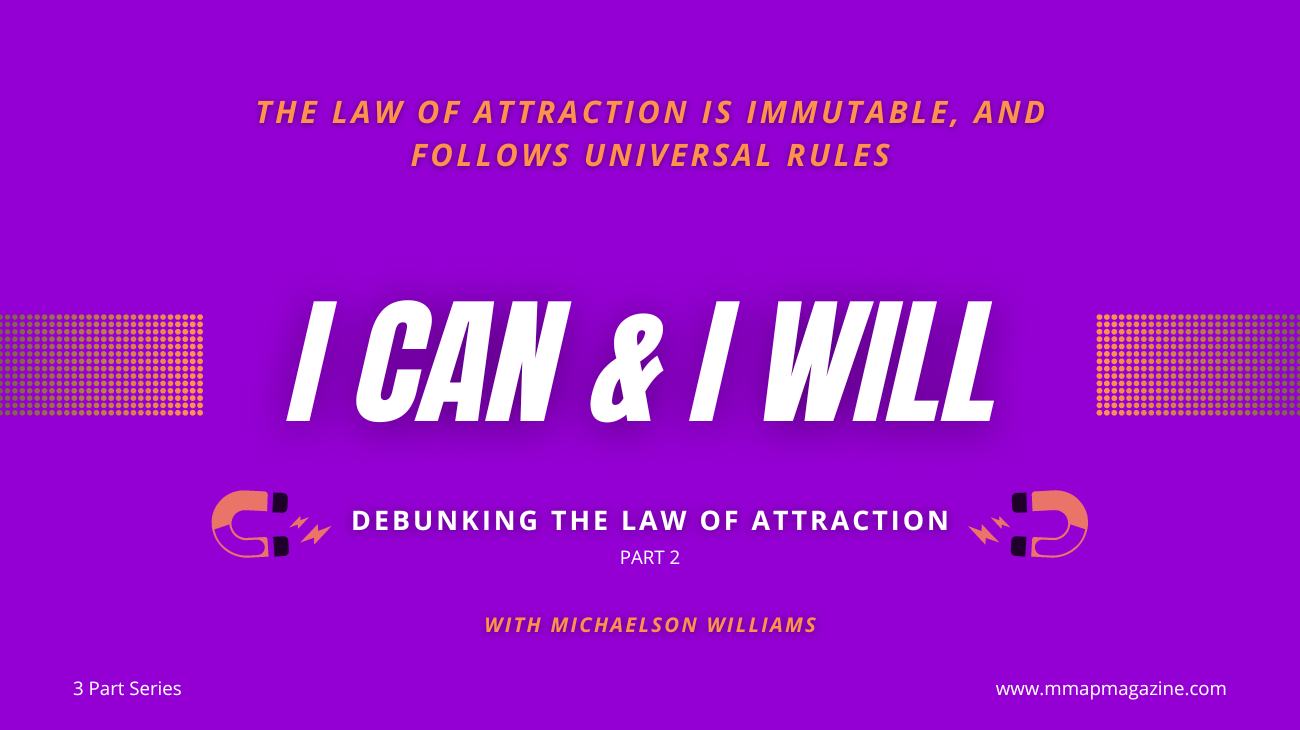 The secret to the Law Of Attraction is focusing and following the law despite any negative perceptions within you. Mental focus is lacking when it seems that the law of attraction isn't working the way you wish it to work. Lack of focus with a singular mindset allows small fractures in the attraction picture which delays the law. This means that whatever you are seeking to gain is, according to the law, is always yours as soon as you think of it. However, if your focus is waning what you have asked for through the use of the law of attraction is pushed down the road. This is the bases of the research that I've found over the years and specifically for this article.
There is no need to "practice" the law of attraction, as laws are laws and practicing something that is built into the fabric of the Universe is a pointless exercise. If the law of attraction is indeed a Universal law then it works as an operation unfazed by any practice or repetitive exercise. However, the fact that the law of attraction is a law does not mean that a certain level of understanding of said law must be achieved. In other words the law must be understood to an extent that the law can operate properly. If a person does not understand how an ice crystal is formed doesn't mean that the ice crystal cannot form. Regardless of ones knowledge of ice crystal formation has zero bearing on the fact that under proper conditions water will form into an ice crystal.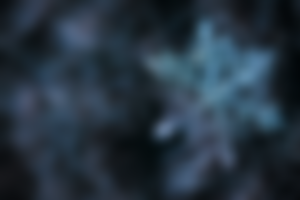 Let's think about our ice crystal in a manner which may be applied to the Law of Attraction. Before an ice crystal can form it must have elements and conditions cohesive to the formation of a ice crystal. Ice crystals actually grow when the conditions of water molecules are set just right. To make things simple we won't get into the actual science behind how ice crystals are formed, but know this, all elements must work in harmony. Like the ice crystals formation if the Law Of Attraction is not working in a harmonious way for you there is some condition that isn't in sync with another. These conditions are many times centered around negative emotions or feeling disconnected during the attraction phase.
Negative emotions slows the process of attracting positive in your life the same way the temperature being slightly higher by a degree stunts the ice crystals formation. By now hopefully you can see how past traumas would seemingly make a person believe that the law of attraction isn't and couldn't work for them. Here is what I think is happening in this process. A person puts in their mind they want something good to happen in their life. The law is a law so it must obey. Thus the law is immediately in operation and what ever the person wants is already theirs. However, when a person does not see any signs of what they are attracting, a past traumatic thought pops into the positive attraction space. This would be the same as the temperature raising a degree causing the crystal formation to stall.
There is something called the "habit" which occurs during the formation of an ice crystal. The habit is the conditions that must be in play in the environment before and while the ice crystal is forming. As long as the conditions are or habit is in harmony the ice crystal must form. Thus without the habit, knowing that law is law no matter what you believe, is always true and working as it should. All of the parts needed for the water, the thought of what is wanted, to the temperature, condition for successful receiving, are there and working. Everything that is needed for the law of attraction to deliver whatever a person wants is in the perfect state. The only element that is left is for the ice crystal to completely form and fall into the hand of the person who made the request.
The real question as it applies to using the law of attraction isn't whether the falling tree makes a sound if no one is around to hear it. But rather is the tree ever there before you think of it. You can go even deeper to ask if there would even be a forest where the tree has grown if collectively mankind never attracted it. If everything we know as humans is made up of energy then is all of the beauty we see around us our creation? Are we collectively creating everything we see, hear, and experience through a mass use of the law of attraction? Can this even be possible? Do we really have that much collective power? If collective use of the law of attraction creates our reality when it is beautiful then we are also responsible for everything that is ugly too.
Millions and even billions believe at some level that there are situations that happen to them not by chance. People call the good things that happen unexpectedly Luck, and when something bad happens it's referred to sometimes as a curse. However, could this simply be the law of attraction in operation and not having anything to do with luck or whether a person thinks they are cursed. Unlucky people simply attracting unlucky outcomes and conversely the so called lucky doing the same. If everyone is operating in a system where Universal laws dictate all success and failure then luck isn't real, only law.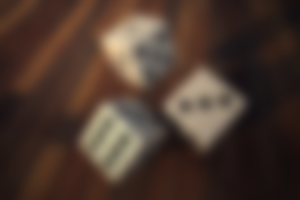 If we take a serious look at the world around us and the people in this world we will see that not all physical law applies to everyone. This is what we've deemed privilege for most of human history. People who seem to operate outside of the laws which govern how we live are looked upon as special. But are they really? Or have these "special" people found a way to navigate a system that most of us see working but cannot make work for us. At least not consistently enough to make a huge difference in the life we live versus the life we want to have. When we take a look back into human history all the way up to current times we can see that mankind has always been controlled. Well what if there were no chains on the human race would our lives be limitless, with no bounds to hold us?
One important question we should be asking is Why The Control in the first place? It is an absolute fact that leaders of the world wish to control virtually every single aspect of the human mind, body, and maybe most importantly spirit. If the, let's call them, "The Powers That Be" feel the need to have so much control over the human race there must be a reason for it, a reason why. Is there a supreme power they must control within the human mind, body, and soul they are afraid of, and wish to keep us disconnected from? I know that you must feel it just the way that I do. The feeling that less and less of who you are beyond the physical is yours to rule over. This something that I am speaking of is larger than the reality that has been created and kept in check by mainstream and social media.
If you would like to participate in my Law Of Attraction experiment follow me @MichaelsonWil11 on Twitter, @TSXPodcast on Instagram, and Subscribe to my Podcast on SubStack. Let's have some fun and put the law of attraction to the test by focusing on some of these so called Elites of the world. Focusing the Law Of Attraction dates coming soon! We need as many participance as possible so share this with a friend.
by: Michaelson Williams, TSX
I am the host of the True Success Xpert Podcast where I interview and sometimes am interviewed by some new age entrepreneurship. This podcast is always exciting and intriguing as the conversations cover a broad spectrum of topics.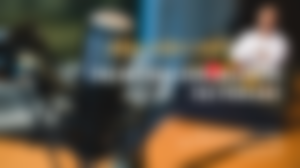 Resource:
Sponsors of TruSuccessXpert