Overcoming Adverse Life Events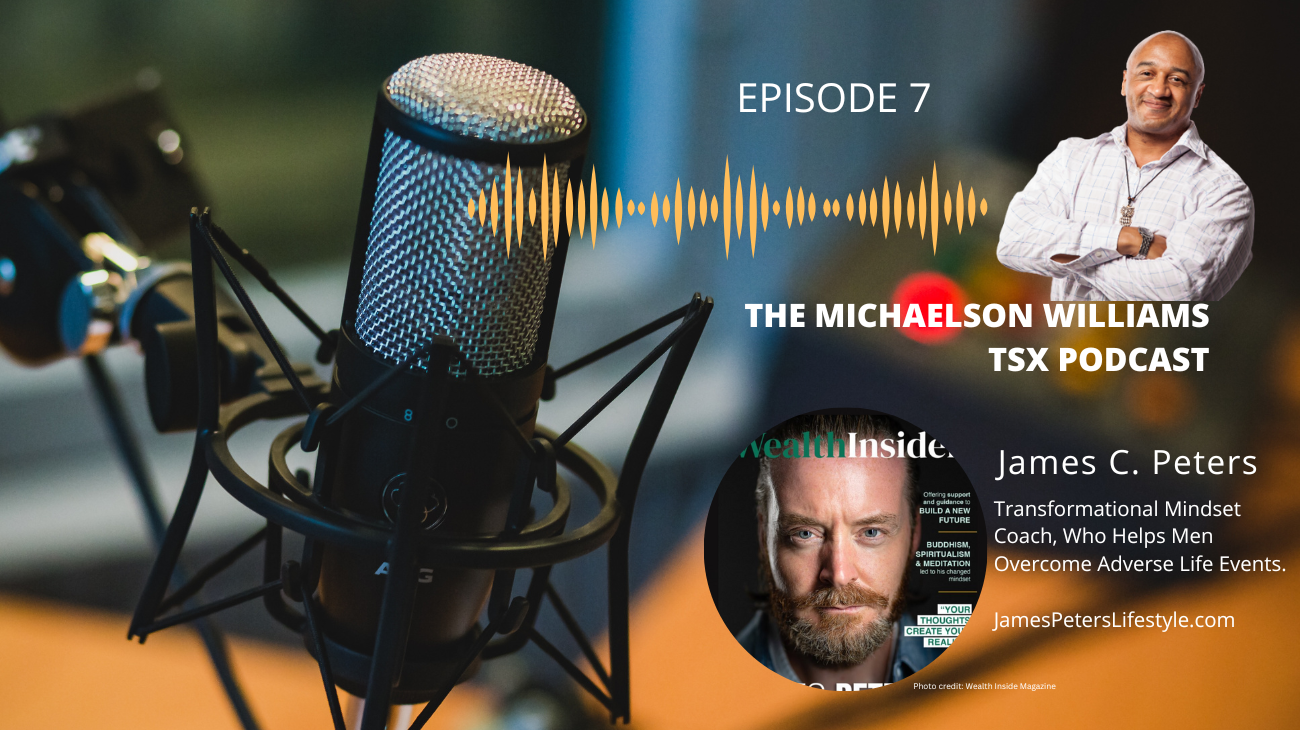 On this episode I am speaking with James C. Peters an all around journeymen and positive mindset coach.
James hails from across the pond in the UK but has lived in the US a bit.
James has been on the cover of magazine's like Inc., Wealth Insider, and Forbes for his article contributions and unique style of self help for men.

James has trained with Navy Seals in California and traveled the world looking for adventures and experiences, that would help him to help other men struggling with their own life journey. He focuses on helping men to build a positive mindset so they can better overcome adverse events in life. James' experience as a Transformation Mindset Coach and his life in general has given him knowledge about the Law of Attraction, which we talk about in this interview.
During our conversation James points out how he believes the law of attraction has worked in his life, and how taking responsibility as a man can lead to more success. I picked James' brain to get the absolute best out of him, for you the audience, so the information in this interview can be used for positive growth in your own life. Sit back relax and listen or get out a pen and paper to take notes, as there are some real usable nuggets of information here.
https://rumble.com/v26hhqq-the-michaelson-williams-tsx-podcast-episode-7-w-james-peters.html
Follow Jame C. Peters on social media
Twitter: @jamesCpeters https://twitter.com/JamesCPeters
Instagram: https://www.instagram.com/jamespeterslifestyle/
Telegram: https://t.me/retrainyourbrain
If you like the content don't forget to follow, like, and subscribe to The podcast on Substack, Rumble and Instagram. Follow me on twitter @MichaelsonWil11 and @ADMFitnessFX
Your support is greatly appreciated!
Monetize your fitness with the ADM Fitness Effect app. Now you can get paid for your increased exercise output. Crypto is the future right now, so Earning ADME crypto tokens for your energy output is smart business. Get Fit & Get Paid!
You Can Never Be One of Those Bodybuilders In The Magazine's. That's what my father told me, but he was still my hero. Let me tell you my story...
Inside my mini fitness course:
25 Ultimate ADM Fitness Tips For Men, Always DO More!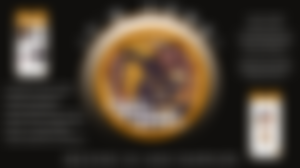 Sponsors of TruSuccessXpert