5 Quick Tips To Build Fitness At Home In 2023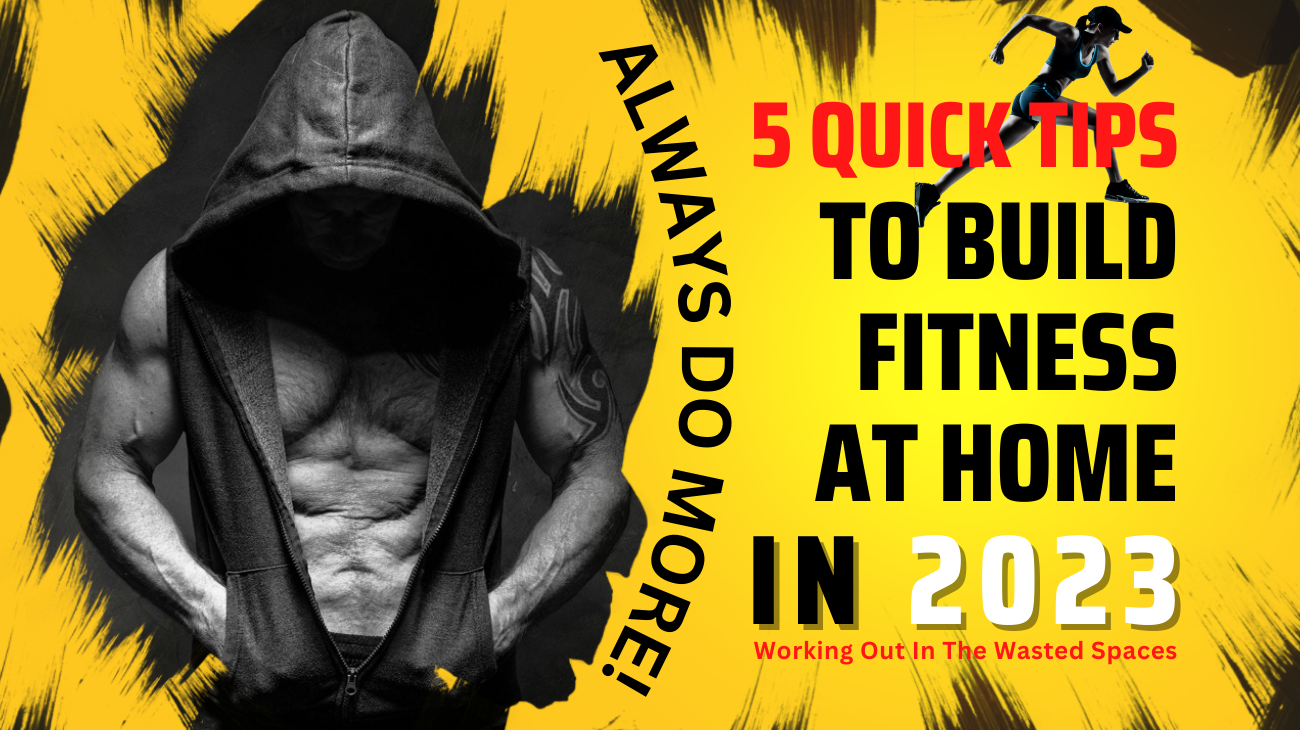 Your Mind Does And Doesn't Know What It Is Capable Of Achieving
by: Michaelson Williams, TSX and Founder at ADM Fitness Effect
Good fitness is a mans superpower, because it allows him to train his mental and physical toughness simultaneously. Men should never embrace mental or physical stopping points, as it builds walls that are difficult to tear down. For women you should listen to Janine and Michelle's success stories. There is absolutely no reason beyond some type of debilitating disease, handicap, or death that a man shouldn't be able to do some type of workout. If you're not dead you should be working out almost daily. Of course I'm joking around a bit, but you get the point. Stop Making Quiet Excuses. No Gym Required!
If you can come up with a reason not to workout you can come up with reasons why you should. It's that simple. People are wasting time and a lot of it doing absolutely nothing with their life. Basically some of you have just given up, and don't feel like you're worth the effort. If you are one of these people, get your head out of your ass and start doing something. Stop wasting time that could be used getting back into shape. Physically working out is a feedback loop, workout feel better, workout feel worse, workout recover, feel better, workout feel better, recover, feel better mentally, feel better physically, repeat.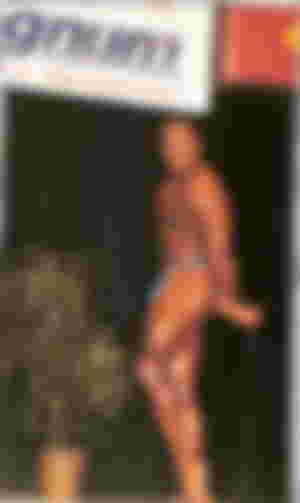 Me at 19 years old, first ever bodybuilding competition, third place finish.
No need to hold on to that front belly fat or that weak lung capacity. You can do better! In the wasted spaces of your day, and for many people there's a lot of them, use my workout tips. Don't focus on reasons why you don't have time to workout, that mindset is crushing and gets you nowhere. Change your mindset to make your primary focus on filling in the blanks of your day with micro workouts. Do 3, 5, or even 10 small workouts everyday until it becomes a habit, which only takes about 21 days.
The process of retraining your brain and mindset to workout in the wasted spaces of your life will transform you into a physical fat burning machine. The benefits of multiple micro workouts daily go beyond the physical to the mental. Working out solves so many mental issues that men are facing every single day. I promise you, if you start working out in the empty spaces of your day your mindset will get a kick in the pants. You'll start to feel better, and feeling better will help you think better of yourself. Everything in life is about mindset, and gaining physical health is an optimal way to reset your mindset for greatness.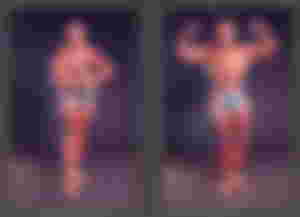 Do these 5 tips everyday without fail for 21 days and notice how many of your daily troubles disappear from your life.
1. Never place hard stops on the number of repetitions while exercising. Train your mind and body to do a few more of everything. Becoming physically tired is only a mental illusion. Overcome the illusion by doing more than what you tell yourself you can do.
2. There is no excuse for not having and maintaining a healthy and fit body. If you have a gut at any age you are failing in other aspects of your life too. How to fix it? Never shower without performing at least 50 pushups, and 25 free squats first. It's a place to start.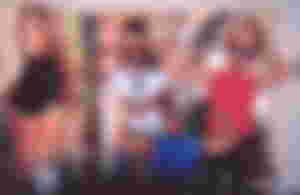 Top left: Pro Fitness Model and Fitness Universe Judge Phil Fit Williams, Top right: Pro Bodybuilder Unnamed, Bottom Center: Michaelson Williams
3. Eat more, Don't Diet. If you owned a super car would you give it less fuel that was cheaply produced? Of course not! So why would you treat your body any different? Eat 8 to 10 small balance pre-prepared meals each day to restart your fat burning engine.
4. You are the boss of your health and fitness. Stop delegating the job out to the FDA and the feeding troff food companies. Source better local foods, and limit your time in the center aisles of the grocery stores. That's where fat people shop.
5. Every 2 plus minutes of shadow boxing per day capitalizes on a single short workout. Time is limited for all of us, but working out is life, so maximize where you can. Maintain high fat burning energy throughout your day by performing 2 minutes of boxing 3 to 5 times per day.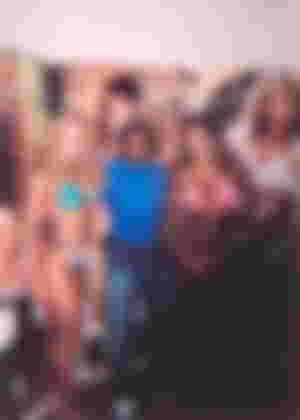 Me taking pictures at the Fitness Universe Competition in Miami Florida.
While using one or two of these tips won't make much of a difference in your life mentally or physically. The combination of all of these points will change your life drastically.
If you found these 5 fitness points helpful try my mini course. Learn about the hereditary bone decease that made me a champion bodybuilder. https://michaelsoneffect.gumroad.com/l/bszexh
No BS. I've lost over 600 lbs during my career as a competitive bodybuilder and martial artist.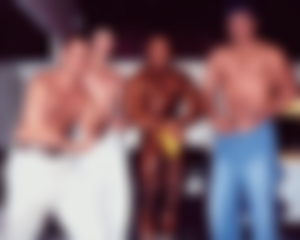 I know what works Universally, and it's always about mindset first. Control the mind and everything else will fall into place.
Monetize your fitness output with the ADM Fitness Effect app. Get paid in ADME crypto tokens when you perform ADM warrior exercise tasks on the app. https://admfitnesseffect.glide.page/dl/74c4fe
Steve Robinson Story of Triumph On His Health & Fitness Journey with Mentor Michaelson Williams
Sponsors of TruSuccessXpert