Champions league:Round of 16
There are two matches played today in champions league round 16 and i will be showing some details about it.
The first match is between paris saint-german and real madrid
PSG - RMD = 0 - 0 HT SCORES
Half-Time! Yellow Cards to Verratti and Casemiro Kylian

Second half
PSG - RMD = 1 - 0 FT scores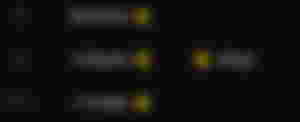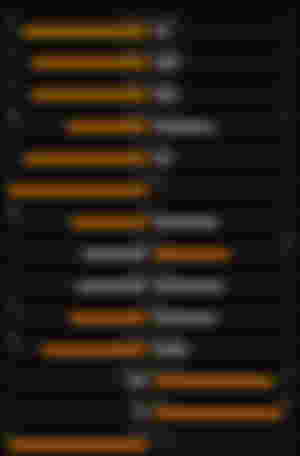 Key To Note in the Game
Min 90+4: Mbappé scores with last kick of game
- Min 62: Courtois saves Messi penalty
- Min 50: Brilliant save from Courtois to deny Mbappé
- Min 18: Courtois saves from Mbappé close range
- Min 5: Di Maria misses great chance
- Messi-Mbappé-Di Maria start for PSG
- Benzema-Vini-Asensio start for Madrid
Second match is between sporting cp and Manchester city follow me to know how it went
Sporting cp vs ManchesterCity = 4 - 0 ht scores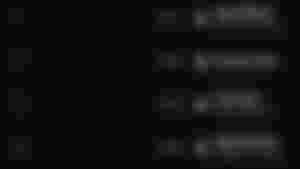 No card at Half time
Second half begins
At 50 minutes goal by bernardo silva was ruled out by var due to offside

At 58 minute raheem sterling goal score the last goal making it 5-0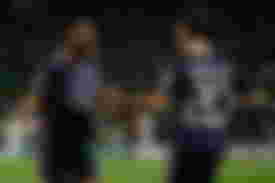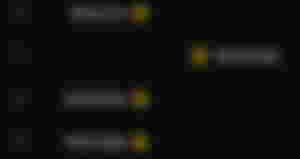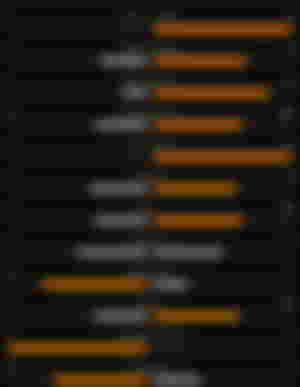 At the end of the Game Manchester city win at away with 5 goals which means sporting needs 6 goals to qualify for the next round.
That is how it went in today round 16 champions league matches played today see you tomorrow for another match update on round of 16 champions league match.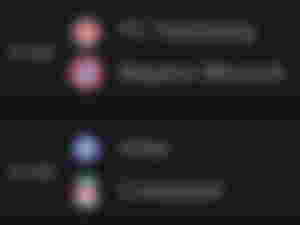 What are your predictions? Waiting for it at the comment section.