4 Free Apps To Earn Passive Income By Monetizing Your Internet Connection!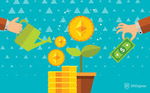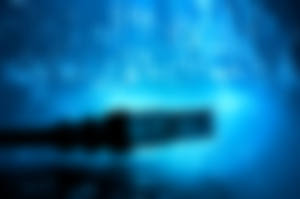 Do you have an internet subscription at home with a speed of more than, say 30Mbps? Did you know that most of this internet bandwidth is actually surplus of your daily browsing needs, except for the times when heavy bandwidth is required for 4K video streaming or to download that big application over the internet? This surplus bandwidth can actually be monetized to generate passive income which although is not an impressive sum by its own right, can add up to a considerable amount over time, generating an effortless source of passive income, once set up the right way. In this article, we shall explore the best options in this regard to earn a steady and respectable stream of passive income from your existing internet connection, using the devices you already have.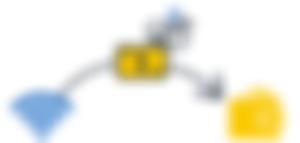 My all-time favourite, Honeygain is a no-fuss, set-it-up-once-and-forget-way to earn passive income for me that runs in the background. It is a free app that works on virtually any mobile or desktop device, earning you passive cashflow by securely sharing your excess internet bandwidth to transmit publicly-available web data crucial for businesses seeking to improving their ad ranking, compare prices, and prevent ad fraud; all without compromising your data security.
Essentially, Honeygain allows you to monetize your unused internet traffic by turning your device into a network gateway (residential proxy). For every 10MB of internet traffic that goes through your network, you are paid 1 Honeygain credit; 10GB of data earns you $1 worth of Honeygain credits. Once your earnings amount to $20, you will be eligible to cash out in the form of PayPal or BTC.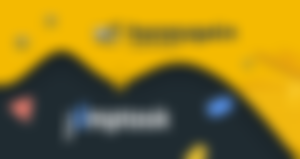 In January 2022, Honeygain partnered with a remote work platform, JumpTask, to offer the option of earning in the native token of the JumpTask network, JMPT (Jump Token), which offers several practical advantages such as a limited-time 50% additional bonus earning, lower payout threshold (essentially you can cash out to your Trust/ Metamask wallet anytime, with an affordable gas fee as low as $0.1 per transaction) and the ability to earn in the form of a cryptocurrency token that has the potential to increase in price and hence earnings.
Earn up to $184 monthly by sharing your internet connection on Honeygain!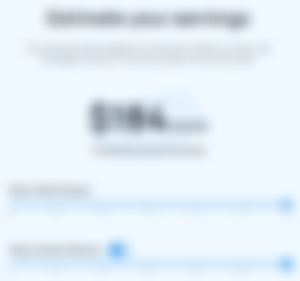 However do note that variable factors can come into play to influence your final earnings as shown below.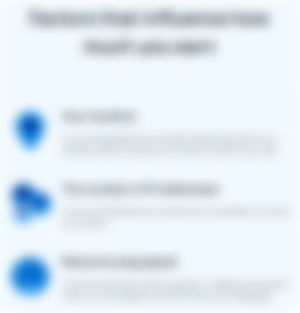 You can participate in the daily lucky pot lotttery which offers you a chance to win up to 10,000 extra credits ($10) every day by simply checking the Honeygain application on your desktop or mobile device!
To start off your Honeygain adventure, simply sign up here to avail a free $5 worth of Honeygain credits, then install the application on your laptop/ mobile device. Sign into the app, and you are ready to earn passively! Avail an extra 50% earnings by opting to be paid in JumpToken (JMPT).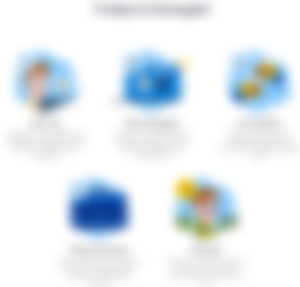 I have had a very pleasant experience using Honeygain. Ever since embarking on this application 2 months back, I have earned quite a considerable amount of passive income given the little amount of effort put in apart from the initial period of configuration and installation; and have in fact withdrawn from it quite a number of times in the form of JumpToken, currently worth around $2.2 per coin.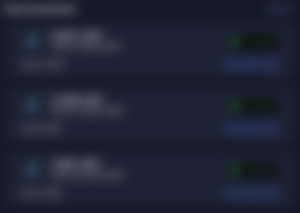 For more information on Honeygain, do check out my previous articles below:
Tips & Tricks To Maximize Honeygain Earnings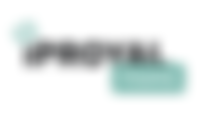 IPRoyal Pawns is a similar platform that allows you to monetize your internet by sharing your unused bandwidth to 3rd party entities for the purposes of advertising verification, software testing, content distribution, market research and social media management, among many others.
For every 1GB of data shared, the user is paid $0.20, potentially earning up to $132 every month in the most ideal of conditions! However then again, earnings are variable and may be influenced by several factors such as your location, IP address and internet speed.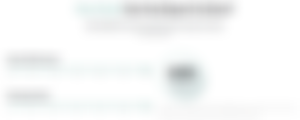 Payouts can be requested in the form of BTC, PayPal, or virtual gift cards, with a minimum payout amount of $5
To get started with IPRoyal Pawns, sign up here to avail a $1 bonus, and install the app on your computer/ mobile devices to start earning right away!

Peer2Profit is yet another popular internet sharing app that allows you to monetize your internet connection by sharing your surplus bandwidth.

Revenue is generated by directing your internet traffic to advertisers, IT agencies, marketing and analytical companies who utilize the bandwidth for  legal purposes, such as clean and secure advertising.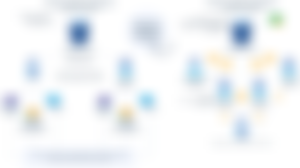 Peer2Profit supports a number of payout methods, each with differing payout limits as shown below.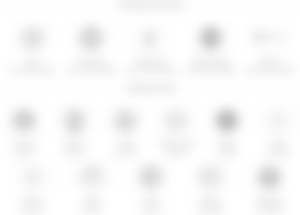 To get started, sign up here, download and run the app on your computer/ mobile devices to start earning right away!
The Mysterium Network is a peer-to-peer bandwidth marketplace, powering a Network-as-a-service solution. You can run a node on your smart device, which then connects you to the network, on which you can earn an income in the form of MYST (Mysterium) in return for providing users and clients of the network with a VPN or proxy service, access to the open internet and a secure line of communication.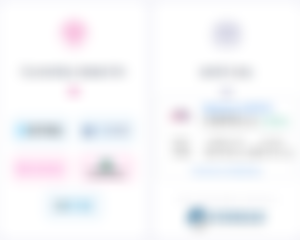 For more information on the Mysterium network, head over to the official site here.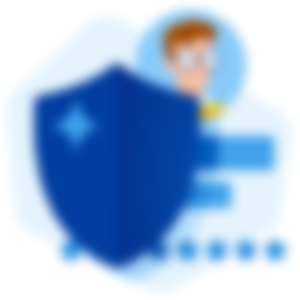 A very valid concern that must have crossed your mind, upon the thought of renting out your unused internet bandwidth is privacy and security issues. The platforms above generally vow to ensure the safety and privacy of your data, by ensuring that your internet traffic is only used by their trusted partners solely for the outlined transparent purposes; and otherwise never accesses your device's storage. The applications never collect any personal data beyond what is absolutely necessary. For example, Honeygain has a very tight privacy policy, based on the latest international privacy regulations like GDPR and CCPA.
With the advent of technology and the blockchain, there are infinite ways of generating a passive income online, of which the above are sound ideas to garner a small amount of wealth passively in the background as the days go by. Of these, Honeygain has so far been my favourite application, as I find it to be the most user-friendly and profitable platform. In fact, I have installed all the above applications on my computer, letting them run simultaneously whilst still being able to maintain a seamless internet experience for my online needs. What are your thoughts? Feel free to leave comments below!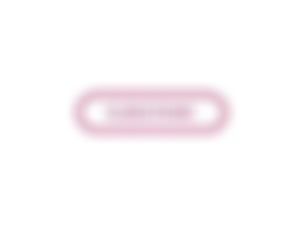 As always this is not financial advice! But simply investment platforms I have invested in and have found worthy of sharing with. Do your own research before investing and never deposit money you cannot afford to lose. Feel free to ask me any questions below.
If you liked this article, follow & subscribe!
Check out the following trustable platforms!
🎁 Honeygain A passive income app to earn money off your unused internet bandwidth. Get $5 for free, no investment required.
🎁 Cake Defi A one-stop investment platform that bakes passive cashflow at APYs of up to 200%! Get $30 in DFI with a $50 deposit.
🎁 Nexo The world's most advanced, regulated digital assets institution offering instant crypto loans, daily earning on assets, exchange, with services in 40+ fiat currencies in more than 200 jurisdictions. Get $25 with a $100 deposit.
🎁 Celsius A fintech platform offering interest-bearing savings accounts, borrowing, and payments with digital and fiat assets. Get $50 in BTC with $400 deposit.
🎁 Hodlnaut A robust Singapore-based crypto lending and borrowing platform founded in 2019 that generates passive cashflow from your idle cryptocurrency. Get $30 in USDC with $1000 deposit.
🎁 BlockFi A cryptocurrency exchange and wallet. Get $10 with $100 deposit.
🎁 Kucoin One of the largest cryptocurrency exchanges.
🎁 Huobi One of the largest cryptocurrency exchanges.
🎁 MEXC One of the largest cryptocurrency exchanges.
🎁 Crypto.com A cryptocurrency exchange app based in Singapore. Get $25 in CRO on staking for a Ruby card.
For Malaysian investors
🎁 Stashaway Get free investing for 6 months!
🎁 Wahed code 'KENLIE1' RM10 signup bonus
🎁 Capbay P2P code '8879c6' RM100 signup bonus
Connect with me Medium | Read.cash | Youtube | Telegram | Twitter | Linktree