It's all about DogeChain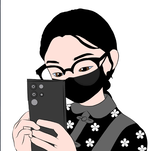 It's all about Dogechain.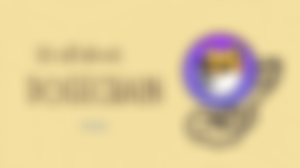 My buddy just informed me of an impending chain at Metamask, and he stated that he will keep an eye on this project. 
Then I asked him what it was. He stated that it is a Dogechain. 
If you're familiar with the Doge coin, this is it.
If you are a crypto enthusiast or are familiar with another chain on Metamask, it is similar to this.
According to the website dogechain.dog, the meaning of Dogechain is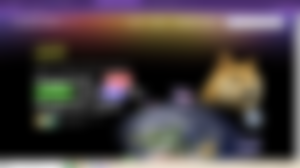 Dogechain supercharges $DOGE to bring crypto applications like NFTs, games, and DeFi to the $DOGE community. Unfortunately, $DOGE cannot support any of these applications (or any other dApps). Dogechain fixes this. WIth Dogechain, Dogecoin holders can do more than simply hodl and wait for Dogecoin to moon!
Dogechain is a new blockchain entirely built and designed to be community-driven. No VCs, no big promises that we can't keep, such as 1 Trillion Transactions Per Second powered by a world-changing consensus algorithm. We're an honest project that simply seeks to bring blockchain applications to the Dogecoin community!
Dogechain is an EVM-compatible blockchain that aims to complement the original Dogecoin cryptocurrency. As a proof-of-stake blockchain, Dogechain seeks to bring scalability, security, robustness, and utility to Dogecoin. In short, Dogechain doesn't compete with Dogecoin. Instead, it aims to harmonize with the original meme crypto and enhance it with smart contract capability.
Here's how to add or input the DogeChain network into your metamask wallet.
Here's the sample picture below.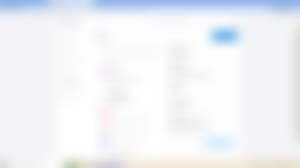 Keep in mind that you must have at least 105 DOGE or more. Because if you go below 100 doge, your funds will be lost. This is the required amount for the Bridge I used.
This was the guide that I and my friend followed.
First, I buy USDT valued 440 pesos using gcash in p2p. Then, after purchasing USDT, I changed it to DOGE (115) and withdrawn it. However, before I withdraw it, you must use a bridge to copy the doge address.
Here's the link of bridge I used. https://bridge.dogechain.dog/bridge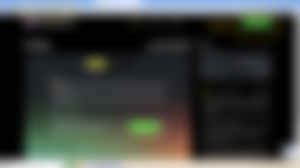 It is a Dogecoin to Dogechain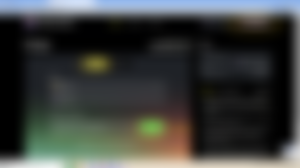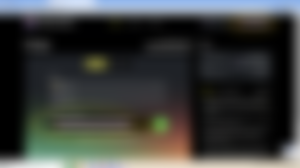 Second, link your Metamask wallet to the DogeChain network, and then click the CONFIRM button at the DEPOSIT button. Once the doge address appears, copy it and return to the Binance wallet or site.
Keep in mind that the bridge site tab should not be closed. You still need it.
Third, on your Binance wallet or site, go to the FIAT & Spot and search Doge, then click withdraw. Once on the withdraw screen, paste the deposit doge address that you copied from the bridge site, confirm it, and wait for the transaction to finish.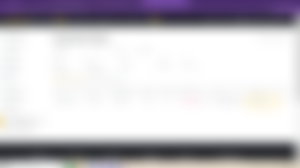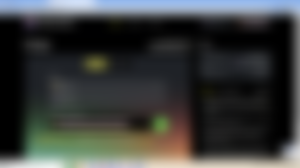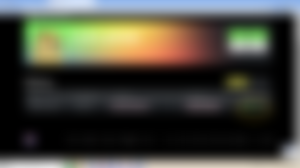 Once the transaction is complete, you will be able to view it on the bridge site underneath the deposit doge address, "Check My Account Transaction Status," click it, and it will show it the waiting, wait another hour for the transaction to finish. So patience is the key.
If it is completed. You may see it in your metamask wallet.
So, you may now purchase another doge token.
Also the bridge have a airdrop last time.
There's a news about that bridge, if you're using it every month or regularly, you are eligible to their next airdrops.
The following is a list of legitimate doge tokens or Dexes that have already gone live.
Dogechain ($DC) - It a coin of the bridge above. You can earn this when you stake a $YODE in Yodeswap. And also you can swap it tru and it is also listed to another blockchain exchange wallets, like KuCoin, MEXS Global, Poloniex exchange, BitMart, Onus, DogeMoney, Yodeswap and etc.
$DC contract address: 0x7B4328c127B85369D9f82ca0503B000D09CF9180
For more information and update just visit their
Twitter - https://twitter.com/DogechainFamily
Telegram - https://t.me/DogeChainOfficial
Website - https://dogechain.dog/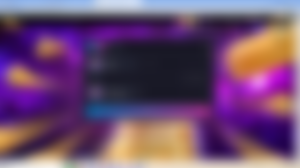 Dog Money - a new decentralized exchange built for DogeChain. DogMoney has a unique farm reweighting system that allows for any project to get a farm, and in the process reducing impermanent loss for LPs. It also provides greater incentives for token holders by distributing a portion of all fees to people who stake DOGMONEY (which provides our governance token xDOGMONEY). You may buy the dog money by swapping your wdoge it to the link below.
https://app.dogmoney.money/swap
$DogeMoney contract address: 0x93C8a00416dD8AB9701fa15CA120160172039851
For more information about this site or tokens you may visit the following links below.
Twitter Account: https://twitter.com/DogMoneySwap
Telegram Account: https://t.me/DogMoneyOfficial
Medium: https://blog.dogmoney.money/hello-today-i-am-happy-to-introduce-dogmoney-a-new-decentralized-exchange-built-for-dogechain-7f6e3642333e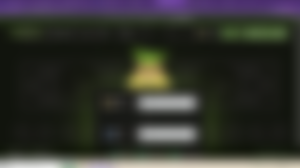 Yodeswap ($YODE) - YodeSwap is one of the first automated market-making (AMM), decentralized exchanges (DEX) for the Dogechain Network.
https://app.yodeswap.dog/exchange/swap
That's all. Stay tuned to their telegram groups for more information. I hope this tokens will to the moon.