Assalamu Alaikum
Dear read cash family ,, Hope all is well by the grace of God?
Inshallah I am very well,,
Today is a very beautiful day but sadly I don't feel good at all, because it's raining so much outside, I can't get out. Sitting at home all day is absolutely boring, I thought I would take some pictures today but that didn't happen anymore. I had some pictures on my phone that I will share with you now. I hope everyone will enjoy the pictures Let's seee....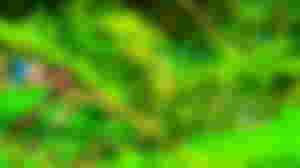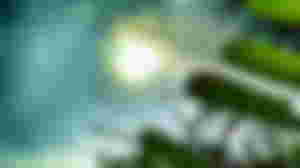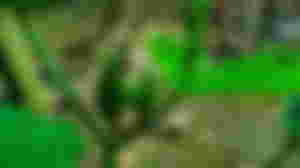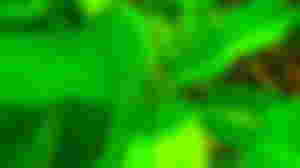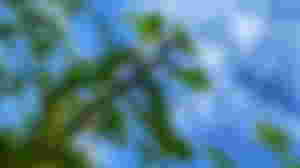 I hope everyone will like the pictures