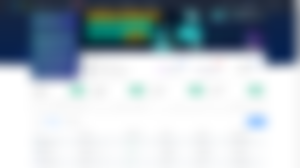 $Nwc is up 52%
$Nwc is the Top Gainer on Kucoin today.

 Event is exploding and hasn't even started
Newscrypto Just reached an all-time high with $0.04.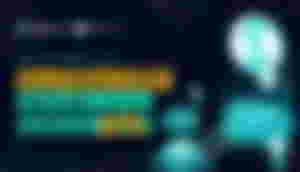 https://kucoin.com/news/en-take-profits-without-cost-by-using-the-pool-x-trial-fund….... Read about the event.
EVENT DATE: 12.O6.2020.
About Newscrypto & Kucoin Partnership:
A while ago, KuCoin decided to partner with NewsCrypto, an educational platform that is focused on tutoring people everything concerning the usage of cryptocurrencies and blockchain technology. This partnership leads to a lot of great things, as a myriad of courses is focused on educating people on the blockchain Ecosystem. The platform leads people to understand the benefits of blockchain and its infrastructures.
NWC 2020 GOALS
To grow a bigger community.

To lead our way of becoming N°1 crypto platform.

To tap into the top 100 crypto projects.

To maximize user's and holder's ambitions.
What we have achieved in a short while
Working products with expanding userbase,
acknowledged by key players in the crypto industry.
Projected to surge from 100,000 to 300,000 users in the next weeks!
What do others think about us?
[ Website | Twitter| | Platform| Facebook | Whitepaper| |Telegram| | Bitcointalk |Discord |Youtube|LinkedIn |BUY NWC TOKEN|