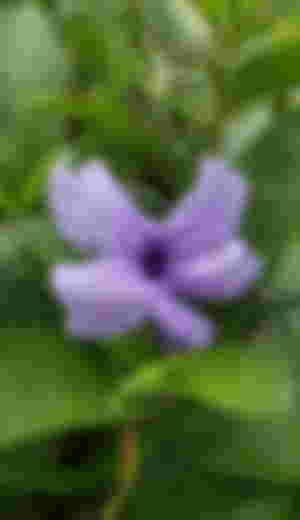 This flower photo was captured from roadside. In my small village there are differents kind of beautiful flower beside the roads. This flower is also called as Wild Petunia.
These are wild flowers which can be born in bushes on the gardens or in the grass which are grown in the sides of roads.
These flower has got different uses in different countries. In some country this flower is used for ornamental . Most of the time these flowers are used to grow in school, colleges flower garden. In this way the flower increases the beauty of the flower garden.
Most of these flowers has got five petals . But dome can be four or much than five. It is normal to have five petals in flowers.
But which one I have captured with my phone has got only four petals. And the colors also varies flower to flower , plants to plants. The color of this wonderful flower can be metalic blue or purple.
In this photo you can the buds of this flower.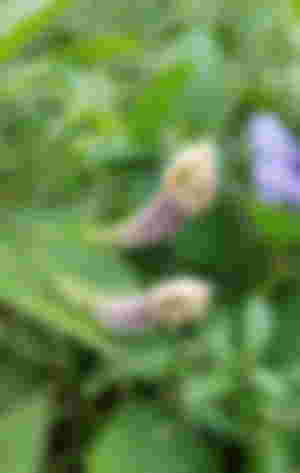 These buds are also got another level of beauty. These buds also looks like flowers. You can feel the beauty by watching the photo here. And these busds are really in bigger size so that looks amazing.
Hope you guys enjoyed while reading my small article. And also enjoyed the Photos. Stay tuned to get more photos like these.
I was not active here for a long time. But hope that everything will be okay from now.
Hope that @TheRandomRewarder can see me and takes a good care.