Human evolution from Apes!!!.🙄😁😁😁😆😆😆
Orangutan is a tailed monkey of the genus Pongo.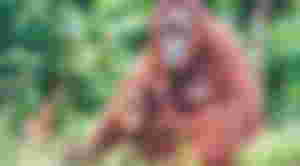 On their body They have red or brown hairs on their body.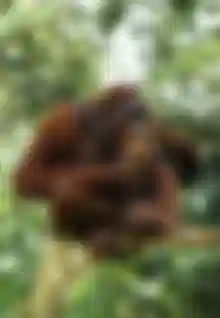 There are only two species of orangutans in this whole world.There are currently very few apes. Their habitat is in the forests of South-east Asia. The main reason for this is the deforestation in the context of growing population.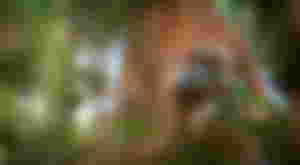 Orangutans are on display at the Singapore Zoo.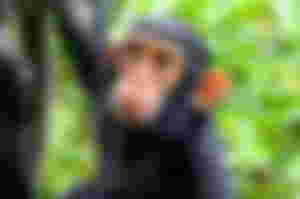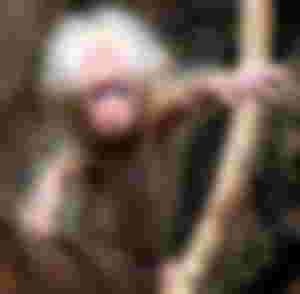 The Lion-tailed Macaca silenus is a monkey species of the ancient world.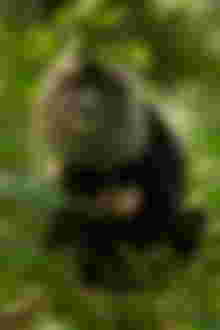 They are an endemic species of the Western Ghats in southern India.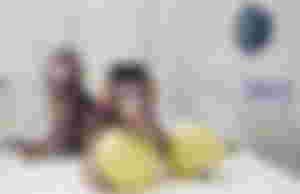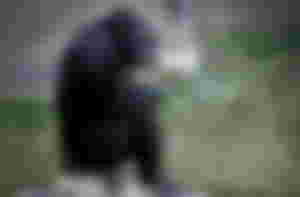 This Ape is a type of mammal. Two species of the Pan family are commonly called chimpanzees.!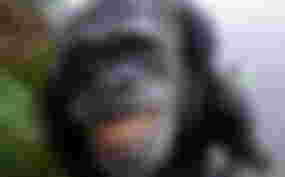 Chimpanzees - The last common ancestor of humans (chimpanzee – human last common ancestor) or CHLCA is the last common ancestor of both Homo (humans) and Pan (chimpanzees) of the Hominini tribe.!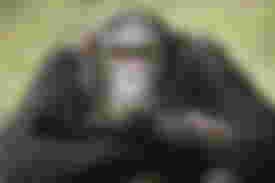 Due to the complex hybrid species, it is not possible to say the exact duration of the presence of this historical creature.