Coinbase is the best ways to trade dollars or cryptocurrencies over online!
But most of the writers don't know about coinbase
Here you can exchange Coinbase to Coinbase Dollars or other Cryptocurrencies almost free of charge.
So for everyone i discussed below how to create a CoinBass account :
First go to Coinbase.Com from your mobile browser or download app from playstore.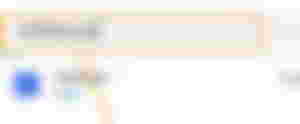 Then click on Get Started from the first page selected in picture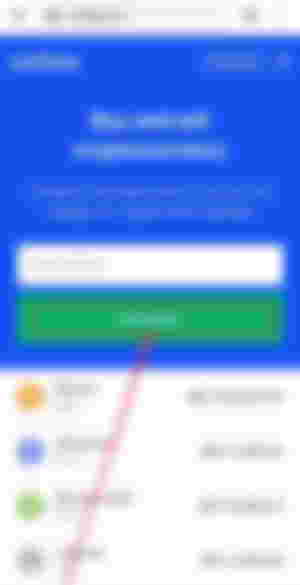 Then click Create Account here with your name, e-mail address, hard password and conditional tickmark marked in picture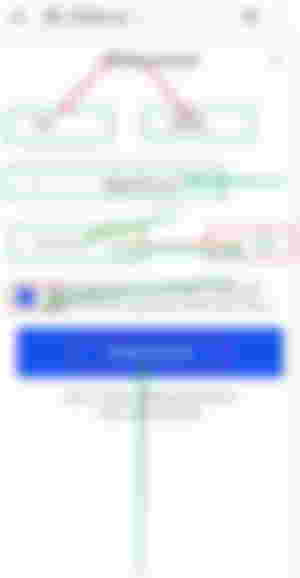 If everything goes well, a verification mail will be sent to your mail account which one you filled in create account form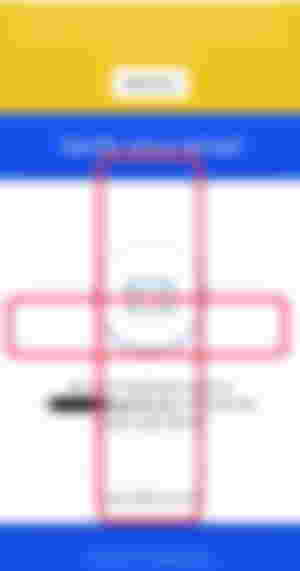 Go to your mail and click on verify e-mail address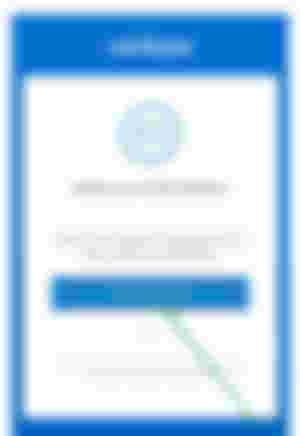 Then select country and enter your mobile number on the page and click on Send Code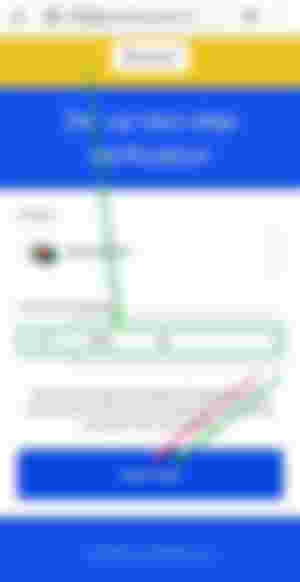 Verify the number with the code that will go by a text message on your given number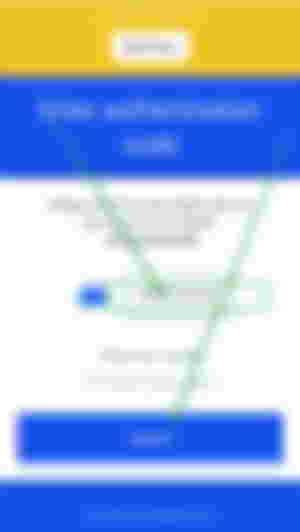 Now your CoinBass account is ready to use.
You can verify you identity on settings section.
You can trade now if you want to !!!
From the menu bar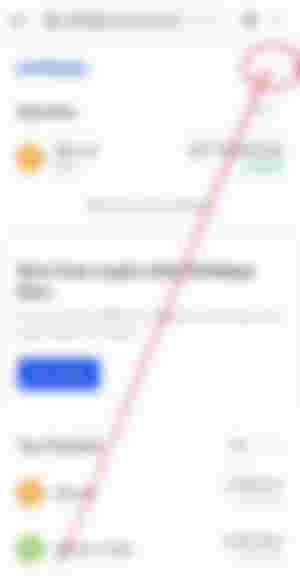 You can add your picture and other details by going to the settings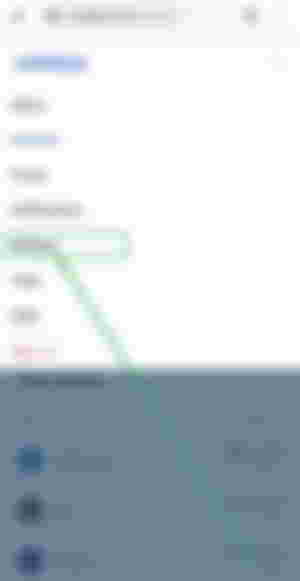 And you can see your coins or tokens or take addresses of different currencies from the portfolio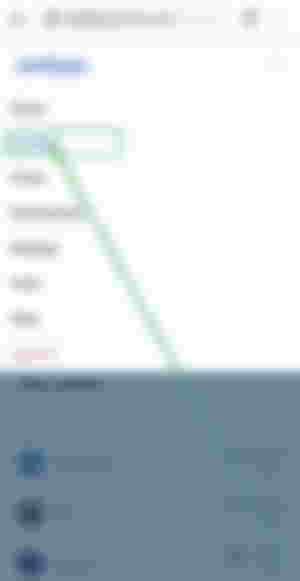 That's all to do.
Now you have finished creating your own Coinbase Account
Hopefully !
This Article will be very useful to all of you!
Have a great day!
Dear @TheRandomRewarder Thanks for your tip!
Sir, @scottcbusiness Thanks for your sponsorship!
Sir, @Chesatochi Thank you so much for your huge support and sponsorship and tip!
Love to all. Best wishes to all.