This weekend been on a hunt for ways to make money, and it has reminded me of a lovely little way to make some extra money ... FREE shares
So I got five different sites and apps that you can use in the UK and get a random free share, could find this to be very profitable, (if you get lucky), if not you'll have to cope with moderately profitable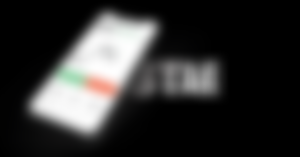 This one was the quickest of the lot to get a free share, signed up deposited and got free share within 15 minutes
Very easy to sign up and deposit (minimum is £50) and then you get to spin a wheel for a free share
As soon as deposit was on its way got a spin of the wheel straight away and I won a GoPro share worth £6.09
But looking at my wheel I was either going to win a Nike (£107.86) share or a drop box share (£16.58) or go pro so I got the cheapest but still Easy Profit
Invest in US Stocks and ETFs on Stake. Join today using my referral code jonathane483 and we can both get a free stock.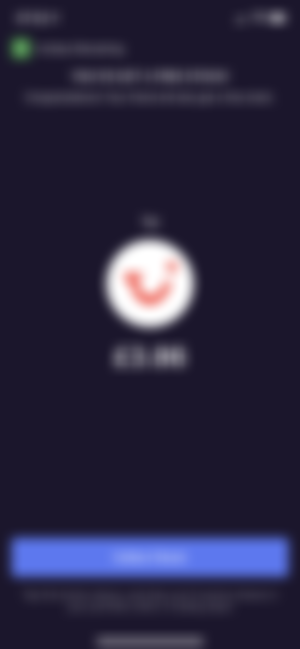 The second one is orca to get a free share, very easy to do, need to sign up verify and deposit £50, which was all done very quickly did on a weekend so took some time for the bank account transfer to go in. (A day) but then once that was done the free share was in the account very quickly.
You can withdraw after the free share is granted, and the share can be sold 30 days after being granted it.
There is a chance of getting a share up to £200, reports of people getting a lot of money from it.
My self I got a TUI share for £3.86
Uk's number 1 trading platform apparently, very easy to use and sign up to, bit flaky with free share it would seem so don't hang all your hopes on this one but seen as the deposit is so minimal I would definitely say worth a punt
Need to verify your account and open a 212 invest / ISA account, and deposit just £1 and then you should get your free share within 3 days.
My free share was EASYJET share worth £7.71
Sign up here and deposit just £1 and get your own free share
Mobile application, reputable trading company with good functionality
Very easy to sign up and verify, just simply deposit a very small amount, I deposited just £1 bought a cheap share and then got my free share, which was worth a whopping £3.40 but still its free money so cannot complain.
Last but not least Passfolio, this is a bit different as you can see what the odds are for the shares, their not great may only get £1, as they are fractional shares.
Easy to sign up with and verify, you qualify for the free share you either have to deposit $25, but then the fees make it not worthwhile, or $50 of crypto this is what I did as the transaction fee was therefore quite minimal.
My free share was worth yep just $1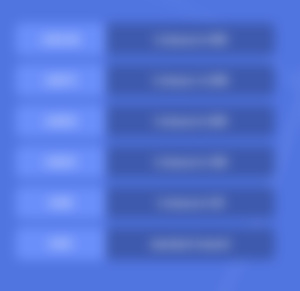 Love to see what everyone gets if choose to sign up so can rub my face in your Nike shares
Other deals at moment
Zumo get 0.02 eth for opening a new account and verifying ID -MUST ENTER REFERRAL CODE "themoneyearner" for reward - easy money but be quick offer runs outs on Wednesday
Earn €15 + on bit panda by signing up depositing and buying at least €25 of bitcoin, bonus paid instantly and then complete the quiz
For more money earning methods, subscribe on here;
Follow me on Twitter
Noise.cash https://noise.cash/u/Themoneyearner
Or check out the website www.themoneyearner.co.uk
Email with any questions and I will be happy to answer them or help in any way on these offers or any of the money earners findings
themoneyearner2020@gmail.com
Thanks for reading and hope having a good day