Amazon Shopper Panel app is here in the UK Make £5 amazon gift voucher each month easily
Amazon shopper panel app is here in the UK and it has to be one of the easiest ways to earn amazon vouchers going. All you have to do is take pictures of paper receipts, or forward email receipts from the same email address as your Amazon account and if you do 10 each month you will get a £5 amazon gift card, £60 a year is pretty damn good!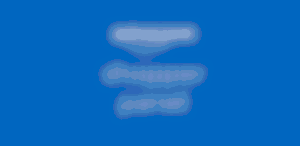 The app is available on the app store and google play, when you download the app it says it is invite-only but maybe because it has only just got here that was not the case and I was able to sign up quite easily. (But I would be quick this may well change)
Then just login with the same credentials as your amazon account and you are in.
The invite-only certainly seems likely to be coming as per the US app, in the US if you are not invited you can join the waitlist, so imagine the same process will happen for the UK
As you will see the first tab is rewards where you will see your balance, as well as the £5 a month for receipts you will also be able to earn extra money from surveys.
Having only been in the app for 6 hours I am not sure how many surveys there will be. But there was a little 25 pence one that took a couple of minutes.
The rewards are paid a couple of days after the month that has just ended.
Suppose the only thing is that you won't get paid for entering 9 receipts so it is 10 or nothing, but this shouldn't be a problem for the month.
When I last looked at receipt apps you were looking at getting 5 pence per receipt so this is a much better rate of pay. Certainly, help those Amazon purchases.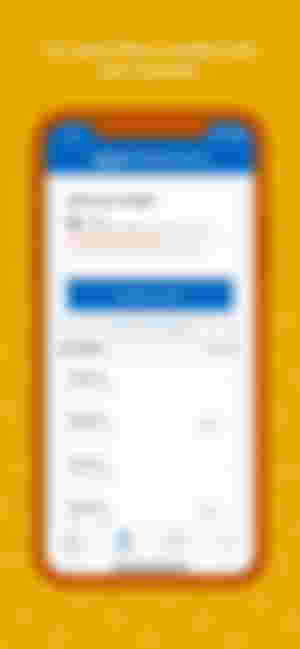 So there is a whole host of different receipts that are available to get to your ten mark.
The app says that you can earn receipts from the following retailers (such as grocery stores, pharmacies, and department stores) and entertainment outlets (such as restaurants, cinemas, and theme parks). …. Amazon receipts NOT eligible.
So I have used quite a few different store receipts in the first couple of hours, whatever I could find in my pocket or round the house which has got me to 7 out of 10 receipts with 4 more days to go. Weekly shop tomorrow so should be fine.
But there is certainly a good range of receipts that work on the app. I used an old burger king receipt, supermarket receipt, Matalan, Jewelry order online and a lego online order. So a very good range it should be very easy to get to the 10 a month.
Takes minimal time they don't ask any other question just snap the receipt and jobs a good un.
What also worked was email receipts which you just forward to the email address supplied on the app. As long as the email you are forwarding from is the same as the amazon account.
I am unsure whether it works if you forward to that email address and then again forward to amazon.
Well safe yes, but why do they want this data probably so they can use I for marketing or sell so the same as any other shopper panel app I imagine. But for £60 a year for minimal work and considering they probably know all about me anyway as all my thoughts are communicated with Alexa anyway.
This won't get you rich but £60 towards the Christmas shopping fund will be very much welcome. I for one am incredibly excited... but I am strange like that
 Check out the website www.themoneyearner.co.uk
 Follow me on Twitter
 Medium — https://themoneyearner2020.medium.com/membership