Avoid a few things at night and some morning deeds to live a healthy life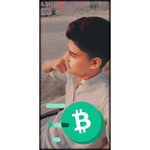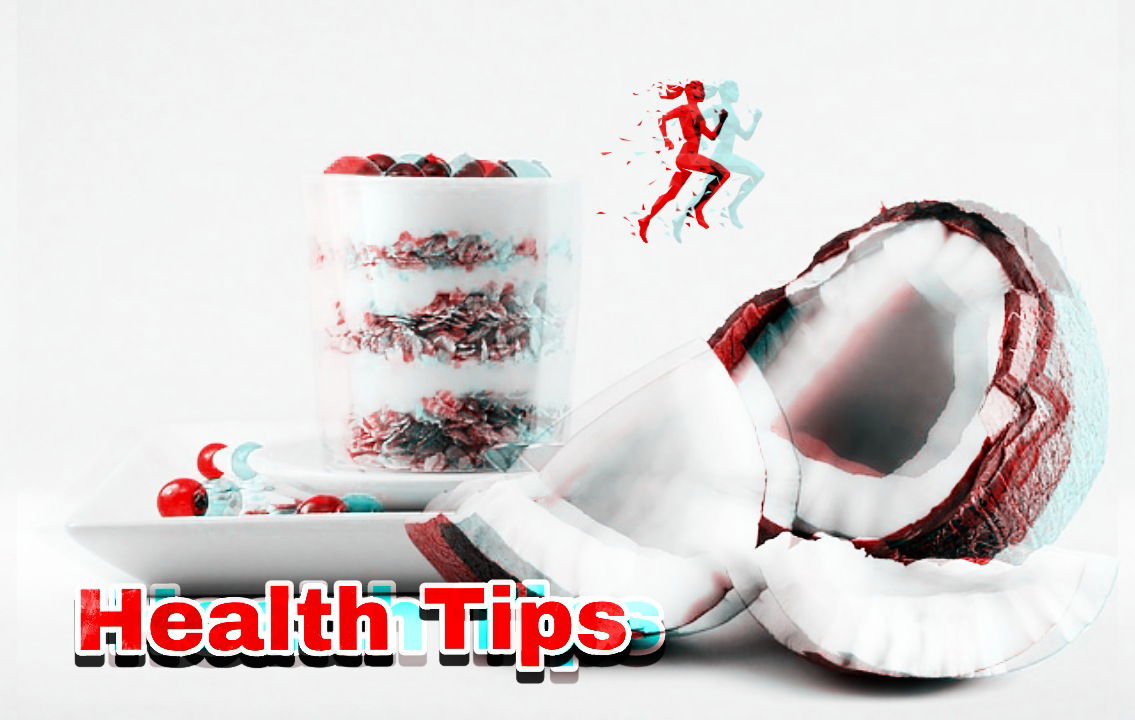 25 / Jun / 2022
Health is wealth. If we are healthy then we can do whatever we want and we can go to visit anywhere anytime. but if we don't care about our health we may fall sick in that condition, we would need to keep a friendship bed as soon as gets better. so rather than falling ill I prefer to take care of my health by following morning deeds every day, And that I believe can keep me fit healthy, and smiling we gonna discuss them in today's article
Avoid this at night time
There is only one stuff we would need to avoid at night when we are going to sleep. Don't drink too much water at high it can cause a bunch of deadly diseases, like increased blood pressure, bladder dilemmas, diabetes, heart illness, obesity, and a few more I might have forgotten. But for me, these are enough diseases to show the disadvantages of drinking lots of water at nighttime. Always try to sleep before 11 PM. These little things enhance the shine of our life.
Early morning Deeds!
Wake up as earlier as you can. I get up at 5 Am and my first habit. I drink two or more glasses of simple water and offer 'Fajar' prayer it makes me feel clean and easy. Then walks from my home to the nearest lake which is about 2 or 3 KM alongside fields after that sit down and breathe pure air beside a lake or any pond in the front sun. Do you know the value of morning sun rays? No! The rays arrive first on the earth when the sun is half in and half out.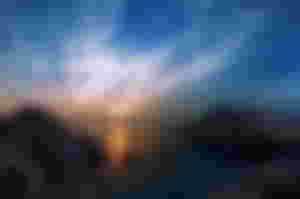 Photo credit to "Jinsngjung" on Pixabay
Not everybody knows the importance of Sunshine. How important it's for our soul to refresh it. it's like charging. I give myself one hour every day to sit in a space where sunshine can reach every part of my body because that hour of natural light makes me feel my mighty strength and it's also helpful to make me sleep better every night. Later I do some exercises pushups, Chin Ups, and then arrive at home doing a Catwalk and taking natural breakfast, no fried eggs this time nor any junky food. boiled a glass of fresh cow's milk and left it for some time so it can be drinkable because Hot milk can harm our lips when we try to drink. Now I can drink it with slices of fruit.
Concluding thoughts
I call it a Natural breakfast better than any junk food, fried eggs, burger, etc. If you eat fruits and drink boiled milk early morning and make it a habit of your daily routine it'll keep you healthy and fit your whole life, Believe me.
Thanks, everyone for reading some tips. I hope these tips will help you in living a healthy and fit life. Have fun!
We may meet later with a new Article and ideas.
Lead image by Mohamed_hassan Pixabay
@The_Zaki