WhatsApp, an application used for messaging, introduces various features to the users on a daily basis which make it easier for the users to communicate, but there are some features that are not known to the users.
Giving your number to someone for work sometimes causes trouble even if that person adds you to any WhatsApp group, as a result of which you have to be a part of a meaningless conversation.
In this case, WhatsApp has given you the option to decide who will add you to any group and who will not.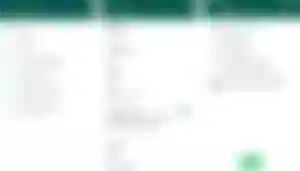 To do this, go to the settings of the app and select the account option, there you will see the option of groups after going to privacy, by selecting it you can easily make sure that only the friends in your contact can send you any group Add me
You can choose a few by choosing the names of your friends.
Sponsors of TheTV360-online-Entertainment-updates