11 of the most beautiful places in Austria -1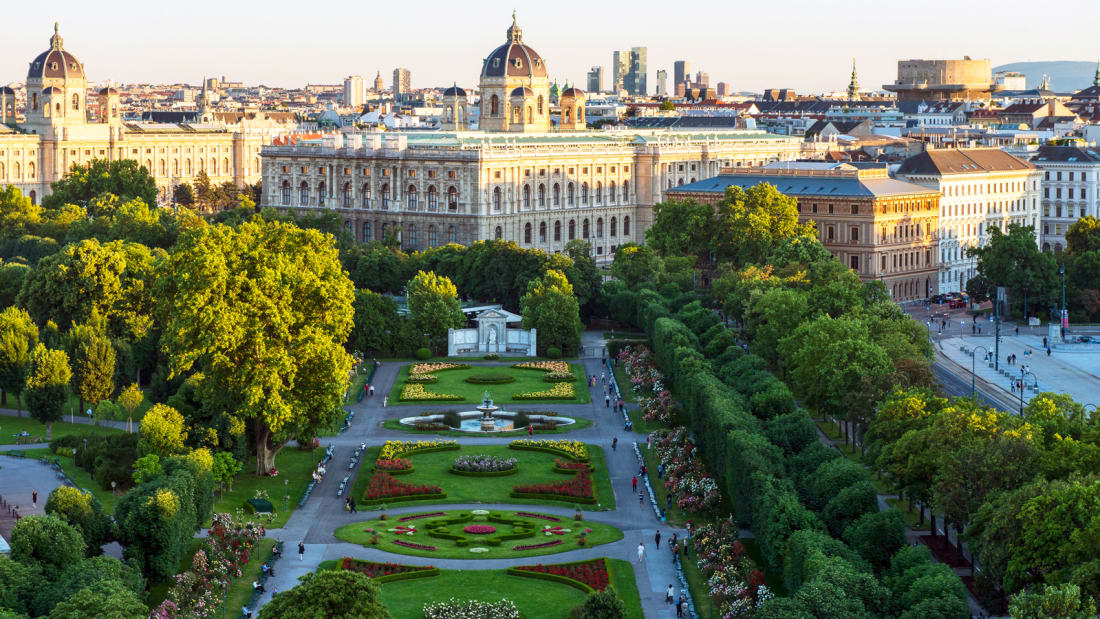 Vienna
Elegance and decadence go hand in hand in the former center of one of a once-mighty European empire.
With its eclectic mix of architectural grandeur and cosmopolitanism, Vienna appeals to both history buffs and music lovers.
The city, which topped the Economist Intelligence Unit's 2018 ranking of the world's most liveable destinations, is bursting with unmissable art, opera houses and palaces.
The Belvedere Palace, which consists of two Baroque palaces, showcases the brilliance of the past and is home to the world´s largest collection of Gustav Klimt paintings, including "The Kiss."
The Schönbrunn Palace, a former summer residence of the Habsburg rulers, is one of the top attractions in Austria thanks to its picturesque imperial gardens.
Meanwhile the symmetrical streets of Innere Stadt are another highlight due to obligatory sights like the grandiose St. Stephen's Cathedral, the spectacular Hofburg Palace and the iconic Vienna State Opera building.
Ringstrasse, the famous circle encompassing Vienna's Old Town, is best enjoyed on board the tram, preferably after a cup of Einspänner (Viennese coffee with whipped cream on top).
For an alternative experience, there's the Hundertwasserhaus, a quirky expressionist apartment complex that defies rules and architectural common sense.
As it's still a residential building, the interior is out of reach. But travelers can visit the Kunst Haus Wien, which is devoted to Friedensreich Hundertwasser, the artist behind it all.
One of Vienna's lesser-known side trips, Kahlenberg, a surprising green hill overlooking the Austrian capital is also worth a visit.
Visitors can grab a glass of locally produced wine at Mayer am Nussberg, an open-air restaurant set literally among the vineyards that offers a magnificent bird's eye view of the city.