Remember Remember to power up in November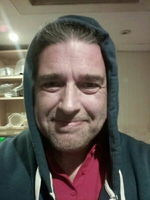 Remember Remember to Power Up for November hivepud
Okay, Okay I borrowed that from the big event that happens in the UK in November.
Remember Remember the 5th of November ...
Yes bonfire night or more correctly Guy Fawkes night is 5th of November. As it falls on a Saturday this year I am sure there will be some tasty bonfires and fireworks.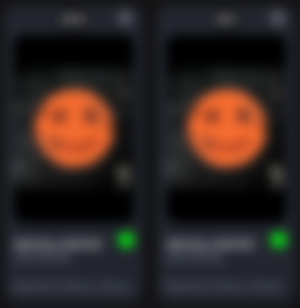 You like my GM:FRENS NFTs?
I find it ironic that we celebrate failure in the UK with such gusto. Some of you might know of Guy Fawkes without knowing. The masks that anonymous wear are called Guy Fawkes.
If you didn't know he was the leader of the foiled gunpowder plot by some Catholics to blow up the Houses Of Parliament in London in 1605 and assassinate the king James.
As a kid, I used to go guysing, you make an effigy of Guy Fawkes, dress him up, put him in a wheelbarrow, and go wheeling him around with a bucket.
Penny for A Guy is what it used to be called. Now of course, the commercialism of America has won and it is all about Halloween and Trick or Treat and more plastic crap to end up in the landfills or worse still the oceans and fnck the wildlife and planet.
Rant over, but speaking of fire, I will need to be on fire in November, I shall tell you why in a wee bit but first ... Power Up time!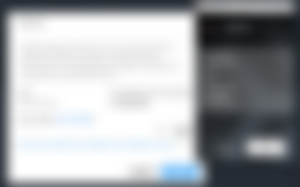 Today I powered up 10 HIVE, this is the 11th consecutive month that I have participated in Hive Power Up Day, suffice to say I am pretty chuffed about that!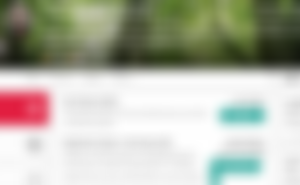 I now am on 2245 HP, considering I started my first hivePUD in January with 11HP this is massive for me!
Onwards and upwards people and power up baby!
I know most of you know all bout the who why and what of powering up Hive, but for those that don't, then I suggest you go and read this post https://peakd.com/hive-122221/@traciyork/its-here-hive-power-up-day-for-november-1st-2022 from the HivePowerUpQueen traciyork. It has all you need to know, and details of how you can win prizes!

Today is 1st of November or 111, and did you see my Account Value with 111 , I mean how spooky 👻 is that!
I mentioned earlier that I would need to be on 🔥 fire 🔥 in November...
This is because November is on Hive is
- Hive Blog Posting Month (aka #HiveBloPoMo)
AND
- National Podcast Post Month (aka #NaPodPoMo)
I think I might try to do one blog daily on Read!
I will be making a separate post about this, but if you are interested here is my 1 minute trailer for you to listen to!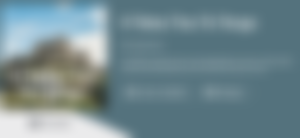 Well just goto ...
.... hit play and let me know what you think...
### Or catch it on 👉 [spotify](https://open.spotify.com/show/1oN96qobjV6frsCND9Svdm) 👈
I will launch it later on today November 1st.
Anyways, coffee and a podcast recording are calling
Have a great November and thanks for reading!
@tengolotodo
1st November 2022