#Grill_chicken #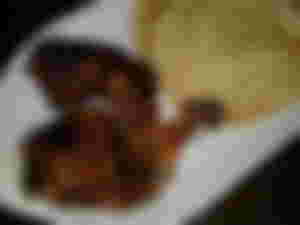 # Recipe #
Chicken Leg 4 Pieces (Roast Pieces)
Ginger paste 2 teaspoons
Garlic paste 1 teaspoon
2 teaspoons of onion paste
🔺Takadai 1 table spoon
Mustard paste 1 teaspoon
- 1 teaspoon of olive pickle
Orange jelly 1 + 1/2 teaspoon
2 teaspoons of tomato sauce
🔺 Salt 1 teaspoon
Chili powder 1 + 1/2 teaspoon
🔺Chili powder 1/2 teaspoon
1/2 teaspoon of coriander powder
🔺Cumin powder 1/2 teaspoon
🔺Tanduri spice 1/2 teaspoon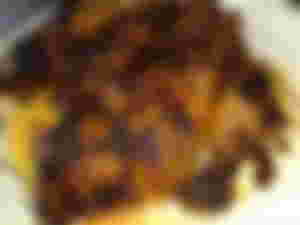 1 teaspoon of hot spice powder (homemade, with cardamom, cinnamon, bay leaves, cumin, royal cumin, nutmeg, jaggery, dried chillies, cloves, black pepper)
১ 1/4 cup of mustard oil
Preparation:
- Wash the chicken well and drain the water.
Grease with all ingredients except oil and marinate for 2 hours. It is better to keep it in the fridge for 7-8 hours or overnight.
Now put oil in a nonstick frying pan. When the oil is medium hot, light the oven with the chicken. Absolutely nivhu- not nivhu.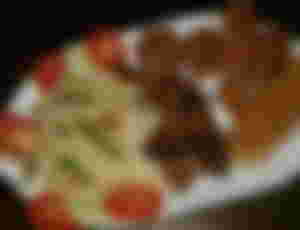 Now fry one side at a time for 15 minutes. Invert the pieces after 15 minutes. Total 30 minutes.
And after 3-4 minutes, shake the handle of the pan and shake it, it will not burn the spices.
Say hot and serve hot with naan, parota or rice.
enjoy cooking ....