Nature is the best part of the world and reads flowers play an importantrile in this.
It's amazing that It's icy and out this of worl.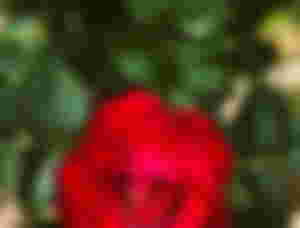 A beautiful view or scene makes you happy and refreshed .The color green is mostly uesd in the nature and everyone likes it. It can make your maind positive , and relaxed. If you are doing yoga or mediating in golden land or nature Valley, you will feel more comfortable and relaxed except for fun place.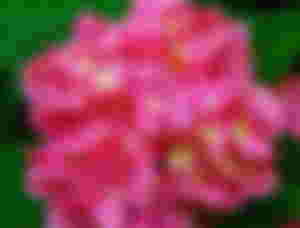 Nature has the power to heal you and your strees so try to visit to good places or a natural place when you can express all your excitement and warries. Therw places on earth that take mind away.