I know you are all beautiful and beautiful that' why you are all on this prominent platform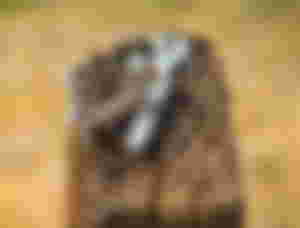 I have a backyard where a variety of natural fruit trees, flowers and vegetables readily availabl.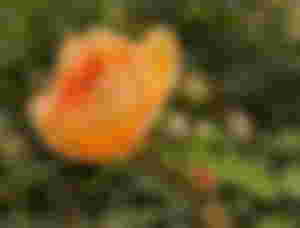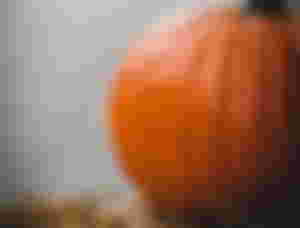 That is why i ma happy and confident to see new flowers or fruit there my then my heart adviess me to shere with you the beauty of natur.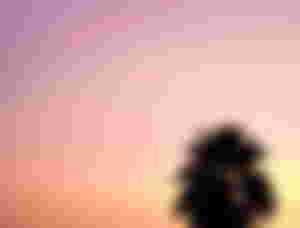 This is a Jesmine flowers. When i look around my yard aftar the prayers he is of the propose watering the trees Jesmine has very nice scant all aroun. So i,m sharing them with trendily people can also appreciate the natural resources of my home. Same flowers look so good i I think i went crazy .