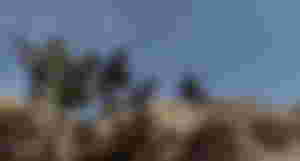 At least 44 Taliban militants have been killed in the northern Afghan province of Kunduz in the past two days. They were killed after security forces intensified operations in the area. This was stated in a statement issued by the army on Saturday. News Xinhua.
The statement said the dead included three local commanders of the armed group known as Qari Abdullah alias Hijran, Mollah Khairullah nicknamed Kari Ahmed and Kari Hafiz.
The statement quoted senior army commander General Adam Khan Matin as saying that 36 more Taliban were wounded during the operation.
The Taliban has not yet commented on the report.