Our face is the first thing that other people sees on us. That's why this is one of the main physical parts of us where we're really concerned with and we really take care off.
However, have you ever experience having a pimple breakout? In my case it was all started during the quarantine days last year (April 2020). At first, I thought it was just a normal breakout due to my monthly period but then after a few weeks I started to notice that a small bumps on my cheeks appeared and became a pimples after a few days. At this time, I am still hoping that it would heal and dissappear itself since I am not using any products on my face except for soap, I am hoping that it was just normal because even before I never used any products or specifically a pimple product everytime I had a pimple. But I was wrong.
Days and week has past and I can clearly see how my face were so ruined by these pimple especially at my cheeks and forehead part. I started to get worried about my face condition because I remember that my older brother also had his breakouts during his high school years and because one of the major causes of acne is through genes, we might inherited it to my father since he also had these experiences during his pubert age.
Then, I decided to make a reasearch, first I examined my face of which type of skin do I belong and I come up to my conclusion as I am belong to those who have a very Oily type of skin.
I actually using a Silka Papaya soap on my face for about 4 years, my skin really loved silka even before but when I tried using it on my face to clear my acnes, it doesn't work at all. Until I decided to look for a certain product which are made to cure pimples.
The first thing I bought was Pond's Acne Clear Facial Foam.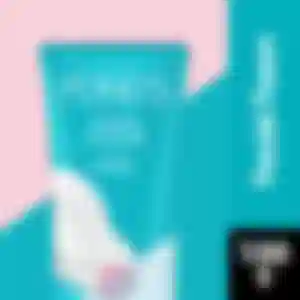 I have a lot of hopes with this product but upon using it for weeks, at first I noticed that some of my pimples are starting to dry out which makes me very happy because I thought this will be the answer to all my problems. But then, another batch of pimples are slowly appearing in both of my cheeks that's why I decided to stop using it and I will stick again to,
Safeguard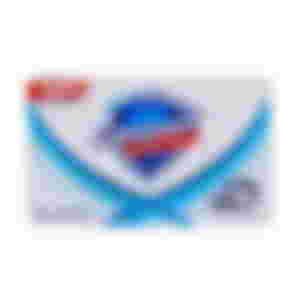 Just like what the Pond's Acne Clear, this product can really dry out my pimples because of its anti bacterial properties but still it can't stop my skin to produce more pimples after after drying out my old pimples. This made me think that my acne is the cause of my hormonal imbalance and will never be treated by any skin products, so I think the problem was really beneath my skin or it was inside me.
Then I decided again to try taking a medicine for my pimples. It's Lactezin.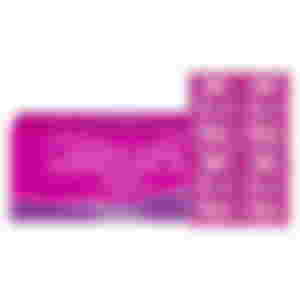 I bought 6 pcs of it from a nearby pharmacy. But before buying it, I made a research about it and how a many times should I take a capsule each day. Based on what I have watched on youtube the recommended times a day is 2 which is morning and night. I tried following it for 3 consecutive days but nothing happened with my acnes. Though I am not really dissapointed with is, it's just that it may really need a week or even month just to see the visible changes on my skin. But I can't afford to buy another capsules of it so I have no choice but to stop using it.
Each day, I always look for some articles or even vlogs just to give me some ideas of which product will suit with my skin condition. Then I found this product and based on its reviews, it does really make their pimples dry out in just 1 to 2 days. So I ordered one of it on shopee.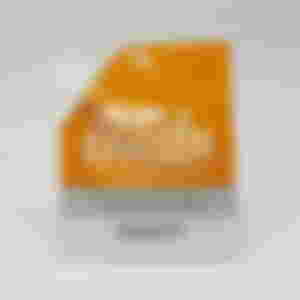 It is QUICKFX PIMPLE ERASER.
From the first day until now it was indeed a pimple eraser. I can clearly see that in just 2 days of using it that my face is getting better and better. I dries out my pimples without leaving a very dark scars on my face. If I can rate it, it would be 9/10.
While using the Pimple Eraser of QuickFx, I noticed that my skin becomes very dry so I need to give my face some moisturizer that it was badly need. I bought aloe vera gel and a face cleanser to wipe out all the products I put on my face during the whole day. But I choose to buy this it's because it is 0% Alcohol. Perfect for those who have a sensitive skin like me.
It is Nivea MicellAir Acne Clear Face Cleanser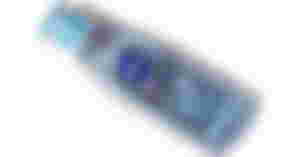 This product is 10/10 for me. It really helped me on getting rid of my pimples, it really prevents pimple from occuring and besides that, I really really love this on my skin. I feel so fresh and I don't need to use moisturizer anymore because this product leaves my skin soft and healthy. I never felt the dryness on my face again the time I started using it.
I am still using the last 2 products I mentioned which is the Pimple Eraser and Micellair Acne Clear until now. I currrntly using it together with Kojie San Soap for my acne scars. Though my face' skin still producing a pimple but it's just a small one only and can easily treat by unlike before.
My main problem for now is my acne scars but thanks to Kojie San, it really helps me on lightening my dark spots on my face. It is 9/10 for me 😊.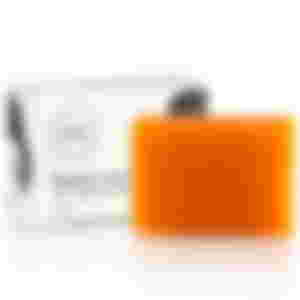 After so many months I finally found the product that suits to the needs of my face. I hope this could help you a bit or just give you an idea on what product you may use like what I did. But I not guarantee that these products could help you instantly, it always depends on your skin's condition so better you must DYOR or read its decriptions and ingredients first before using the product.
Also, avoid fake products as they may cause your skin irritated and become worsen. Always buy to trusted and genuine shops. 😊
I avoided salty foods too.
Ps. Another product I should recommend is the Safeguards Pink Aloe Vera. You can find them at the nearest grocery or sari sari store near you. It is non drying and it'll make your skin smooth at the same time. For me it is 10/10 ♥.
Thank you for reading!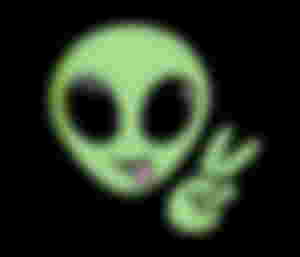 Images used: