What are my plans for Ramadan and Easter?
I am living in a village. So, in my village there are Muslims and Christians living together in total peace. We are celebrating Month of Ramadan.
First of all, i want to show you all my sister's painting.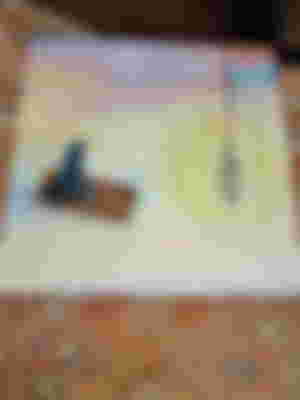 The theme of painting is Ramadan. She insisted me add this painting in article and she really want to sell this painting but we are unable to find such platform where we can sell this painting.
Ramadan is Holy month of fasting. But, fasting is not just the thing. It's month for humanity. No doubt, every month is for showing humanity. But, we can practice to be a good being. We have to do charity in this month. We have to distribute the food and money among needy and poors. Ramadan is month for returning towards God.
Sehari is the time, when we get up early in the morning before the morning prayer. In any deed, our intuitions are most integral part. So, intuition is important for fasting. We can say sehari is the time for intuition of fasting. I get up around 3:00 O'clock and then i visit kitchen where my mom usually offer me food to eat.
Iftari is the time when all the family member sit together around the table. They pray to God and they make their wishes. When they hear Azaan(prayer call) they can eat and fast is said to be completed. Iftari time is deep evening time.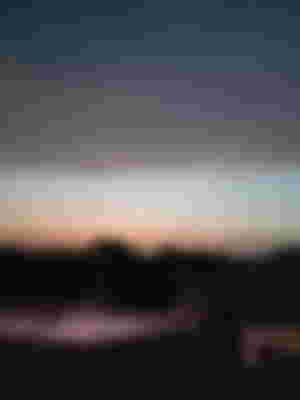 It's iftari time. I took this picture two days ago when i was going to masjid for praying.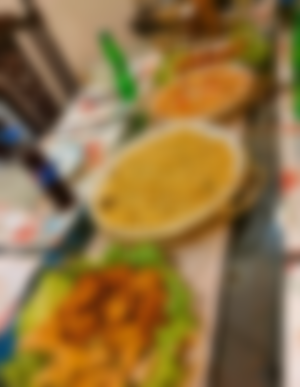 I am showing you iftari picture.I took this picture on 9th of Ramadan when we were invited by our beloved uncle for having an iftari.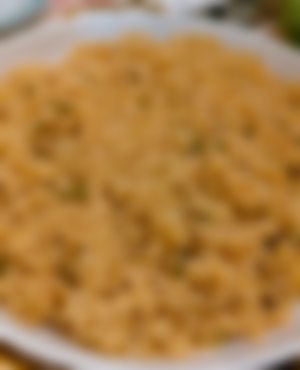 These are salty rice. (Palao)
This year, my ramadan month is fully loaded with so nuch work. I have to take my online classes as my university is off. I have to go to school as i am teaching there. So, things are so much entangled in my life. But, i am fully satisfied with it. So i can simply say that life is not giving time to plan.
Well, Eid and Easter both are coming. I am fully excited for both occasion. I have planned my trip to lahore with family. I am done with shopping. Now i am just looking towards these occasions.
In my village, as i already have mentioned that Muslim and Christian communities are living together. There are three churches in my village. I have so many friends here. We meet them on daily basis. Karan is my childhood friend. He was my school and college fellow. Now he is studying nursing in lahore while i am studying in Islamabad. But, whenever he came back home for holidays he always come to my home. We both share thoughts and dreams about celebrations of different occasions. I reauested him to send one photo of Church. He sent me. One more thing, i have visited Church along with Karan so many times because this Church is infront of my home.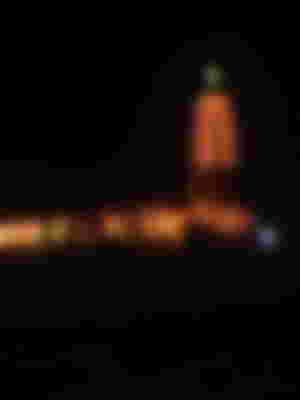 We Muslims also have believe on Jesus Christ. I personally think, there should not be any difference on these basis. We all are humans and peace should prevail.
Love to all human beings.
Happy Ramadan and Happy Easter.
Originally published on ecency :https://ecency.com/hive-125125/@tahastories1/what-are-my-plans-for